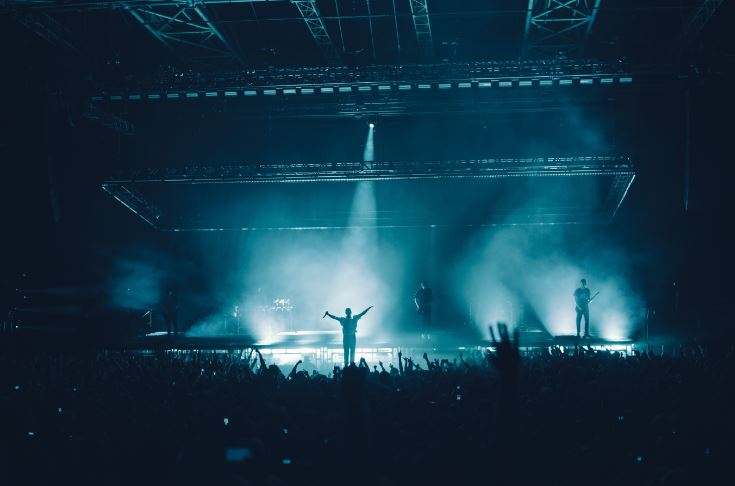 Shawn Mendes Surprises Fans In Toronto!
On Friday evening Shawn Mendes put on a once and a life time performance for everyone in attendance at his sold out show in Toronto. This show was his largest show to date, filling every single seat (55,000 to be exact) in the Rogers Centre. Shawn knew he had to make this concert a special one since this was his last show for his North American leg of the tour.
Not only did everyone get to see the Pickering Ontario native in the flesh… but he had a great little surprise for all of his fans… Shawn's girlfriend Camilla Cabello appeared on stage to perform their hit song "Señorita"!
If you thought the Rogers Centre couldn't get any louder … Shawn and Camilla can prove you wrong, with a single kiss after their performance. The whole stadium was screaming! They gave all of their fans exactly what they wanted after teasing us at the MTV's Video Music Awards!