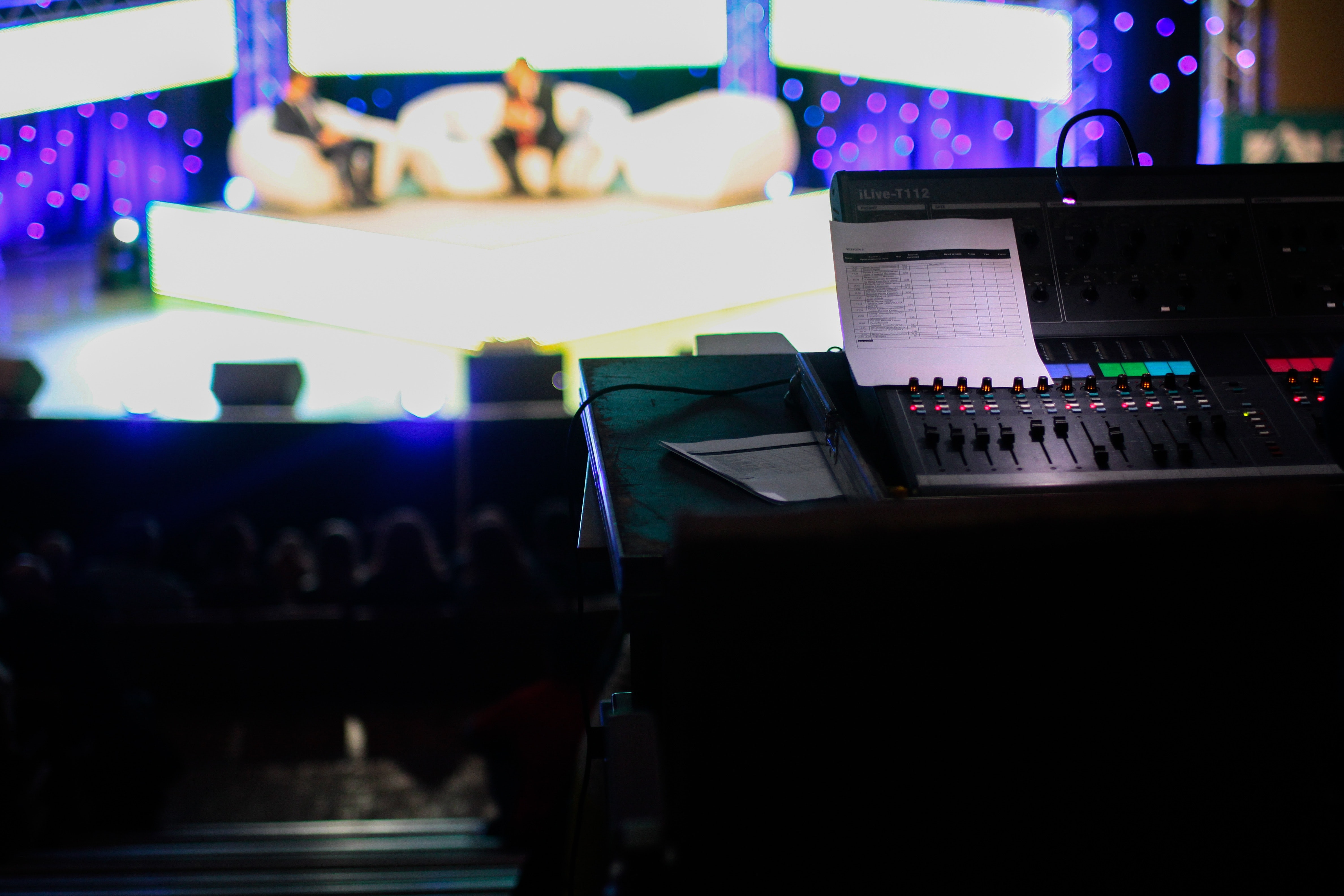 Welcome Kelly!
American Idol Winner, Actress, Grammy Award winner, Songwriter, and a coach on The Voice… Kelly Clarkson already has a long list of success, but now she something brand new to add to her professional resume… Talk show host!
The Kelly Clarkson Show premiered yesterday, and viewers were not disappointed.
In true 40 Year Old Virgin style, funny man Steve Carell introduced Kelly for the first time to her own live audience with his classic line "AHHHHH KELLY CLARKSON!". Steve was not the only celeb who appeared on Kelly's first episode. Dwayne "The Rock" Johnson was her first guest, filling in for Kevin Hart who was unable to make it due to a car accident (Kevin is expected to make a full recovery).
Kelly has many talented celebrities lined up for her first week on the air including Ellen DeGeneres, Jennifer Garner, Jay Leno and many more!
You can catch The Kelly Clarkson Show at 4pm every weekday on City TV.
Read More Here.