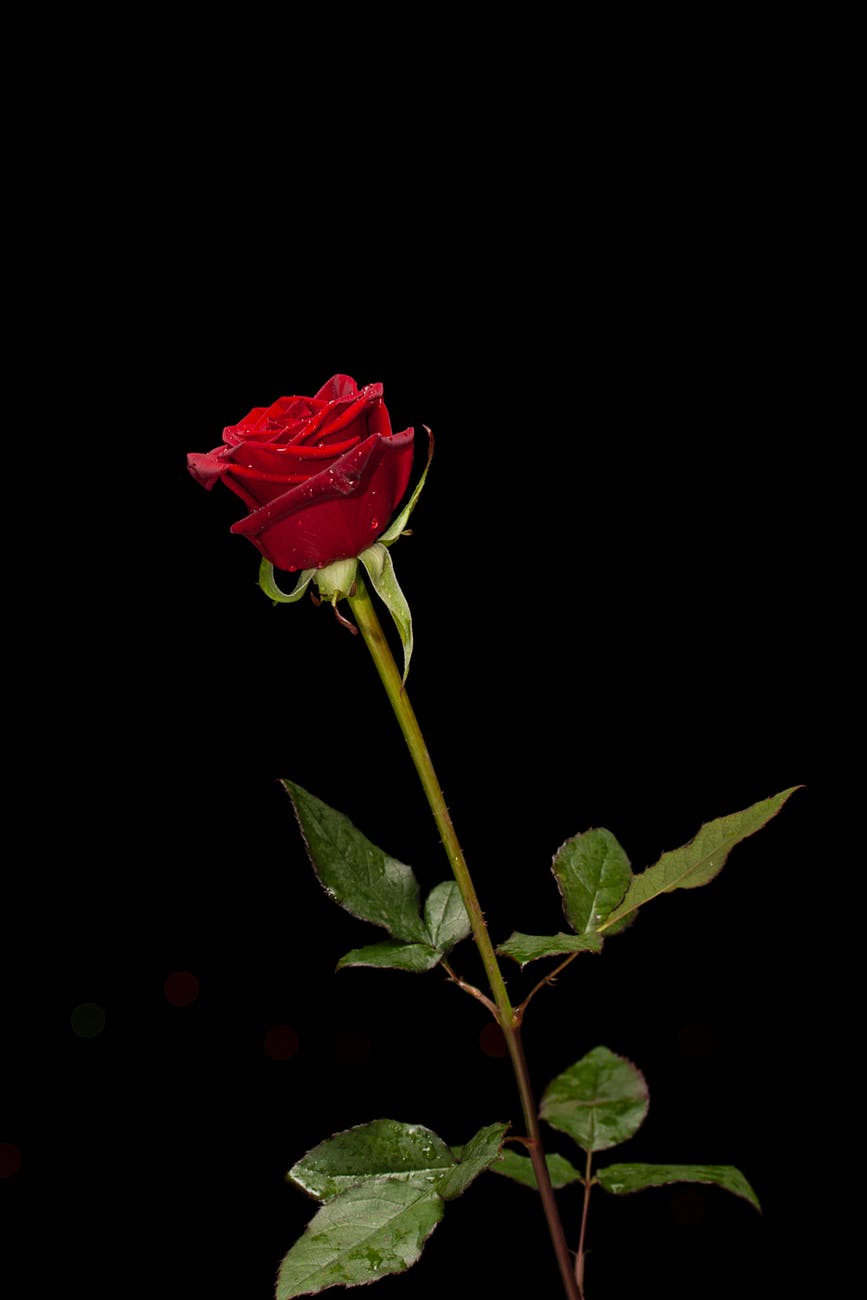 Will You Accept His Rose?
Well ladies (and some gents I'm sure) the word is officially out… the lucky guy who will be handing out the roses for season 24 of The Bachelor  is …. PETER!
Peter Weber has officially been crowned the bachelor for the upcoming season which will be premiering January 2020! You may remember Peter from Season 15 of "The Bachelorette" with Hannah Brown where he was the runner up. You may also remember Peter from the live season finale when Hannah reveled the behind the scenes heat between her and Peter during their Fantasy Suite encounter… Needless to say, none of us will ever look at a windmill the same way…
Congratulations Peter!