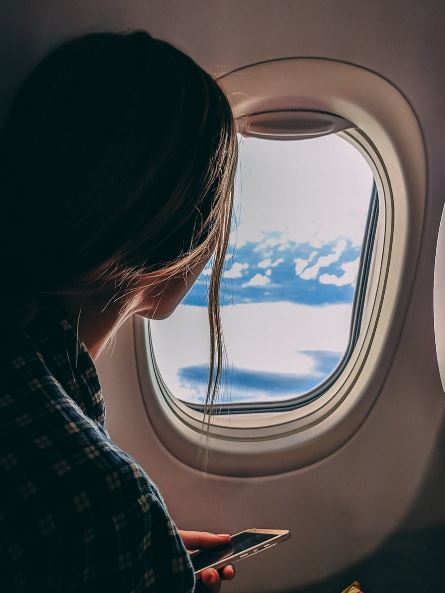 Leaving On A Jet Plane!
Many life experiences leave permanent imprints on our brain… Do you remember where you drank your first beer? First kiss? How about your first time on an air plane?
American Idol season 4 winner Carrie Underwood shared during an interview that her first time on an airplane was to her American Idol tryout! Many of us know that traveling by plane can be stressful. Tons of people in a hurry, airports can be confusing, and of course the dreaded connecting flight is another weight that many try to avoid.  Unfortunately for young and inexperienced Carrie, this caused her to miss her connecting flight which almost left her disqualified from the competition! Imagine she missed her flight and remained a regular civilian like the rest of us!? Thankfully, Jesus took the wheel (see what I did there? Ha) and she found her way on a new flight getting her to Hollywood!