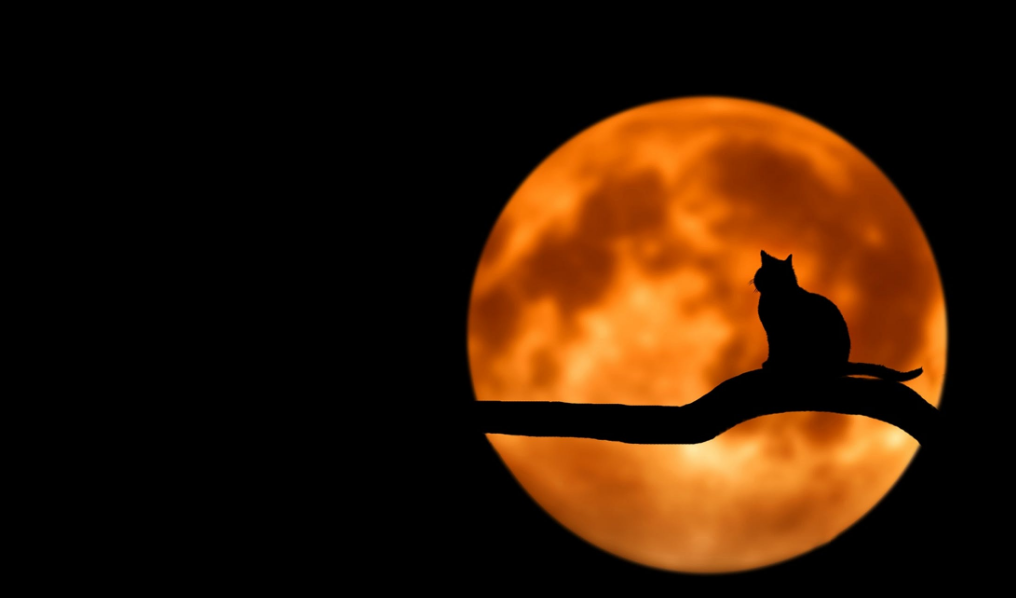 Queen Of Halloween
October may have just begun but many people are starting to prep their Halloween costumes, including Heidi Klum!
This will be Heidi's 20th annual Halloween party. This party is known for being one of the most exclusive and eccentric Halloween parties to get into!
Last year Heidi and her hubby dressed up as Shrek and Fiona, and if you didn't know it was them in costume… you may have thought that ogres were real life creatures!
Heidi of course is keeping this year's costume a secret until the big day. She did give us two hints… It will be a couple's costume, and it'll take about TEN HOURS to get into full character.
Some of Heidi's most memorable Halloween costumes are a Hindu Goddess, a crow, ape, Jessica Rabbit and my personal favourite an old lady.
What will Heidi be this year? I guess we will have to wait 28 more days!