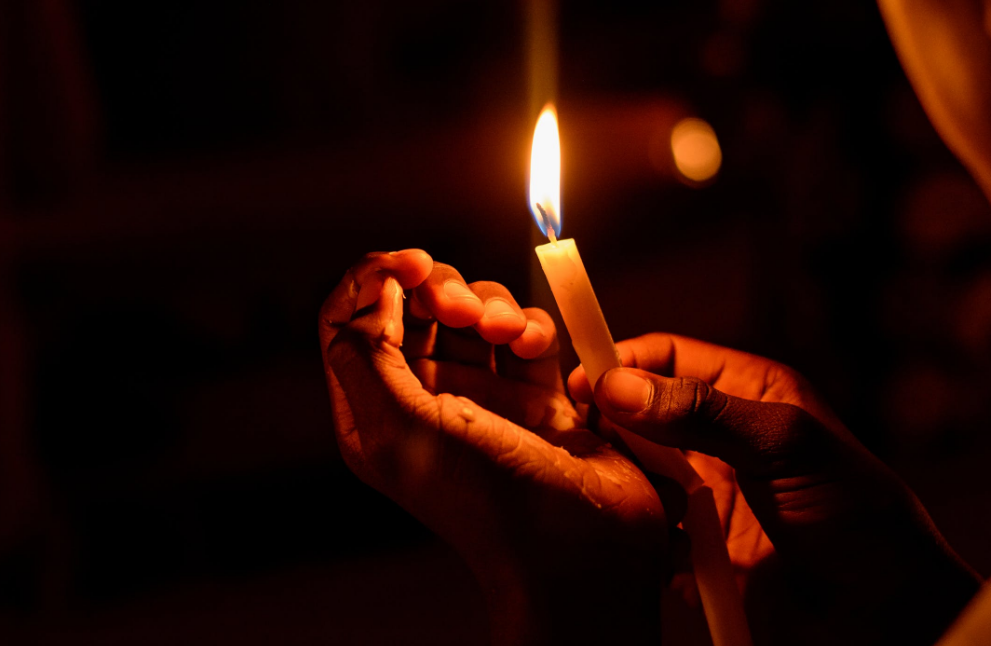 The Final Goodbye
We all knew this had to happen sooner or later, we just didn't know how or when it was going to happen. Last night fans of the beloved show Riverdale saw Luke Perry's character, Fred Andrews, laid to rest on the season four premiere.
Luke Perry was best known for this role in Beverly Hills, 90210. He passed away from a massive stroke in March. He was only 52 years old.
If you haven't seen the episode yet, here is your fair warning of a spoiler alert.
The episode was appropriately titled "In Memoriam". In the episode, Archie gets a phone call telling him that his father has passed away. Fred was driving to Riverdale when he stopped on the side of the road to help a stranded driver. While helping the driver Fred was hit by car. Who was the stranded driver you may ask? It was Shannon Doherty, Luke Perry's old colleague from Beverly Hills 90210.
In the whole episode you can see the raw emotion in all the actors' eyes. This emotion wasn't just acting, it was real.
Many fans questioned how the writers and producers would write off Perry's character. There is no easy way to do a memorial episode. But this episode was done respectfully and should be used as reference for shows in the future that have to face the loss of loved character.
R.I.P Luke Perry