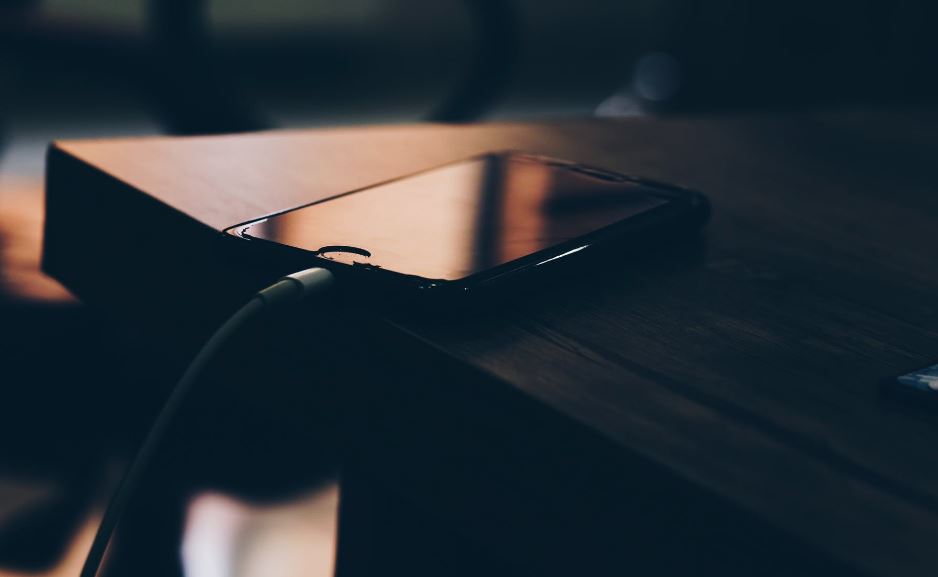 Time To Update!
There is something about new emoji's that really knocks my socks off. Seriously, no sarcasm here. I usually avoid updating my IPhone most days, until now. Apple has officially released its new iOS 13.2 emoji adds, 398 to be exact.
If you update your IPhone today you'll see a huge new selection of diverse keyboard adds. Such as people holding hands with a wide selection of skin tones, people in wheel chairs, canes, different hair colours/texture options, and gender neutral fashion. Also, you'll be able to mix and match same sex couples holding hands! There is also accessibility focused emoji's you can use such as prosthetics, and hearing aids.
Not only are there many more options to customize a human, there are eight new animals added to your keyboard such as a guide dog, a super cute otter, oyster, flamingo, and a skunk!
Other random emoji's have also been added such as a yawning face (finally), drop of blood, razor, waffles, ballet slippers, white and brown heart, and an ice cube.
Check HERE to see all the new emojis!