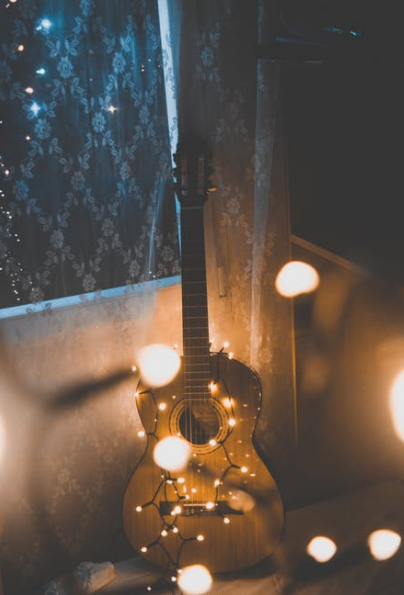 Let Her Sing!
There was a lot of drama last week in regards to Taylor Swift performing at the American Music Awards this upcoming Sunday. Taylor is receiving the Artist of the Decade award at the AMA's and was hoping to perform some of her most popular songs that helped her become the artist she is today. Problem is … According to Taylor her former record label, Big Machine Label Group, who helped her record her first six albums was not on board with Taylor performing her old music.
On Monday her former record label made a clear statement saying that recording artists do not need label approval to perform live on television or any other live media. Which means…. TAYLOR IS PERFORMING HER OLD SONGS ON SUNDAY! YAY!
Fingers crossed we hear some of T.Swifts classics… Like Our Song, You Belong With Me, 22, and maybe even Fifteen?
Swifties Rejoice!