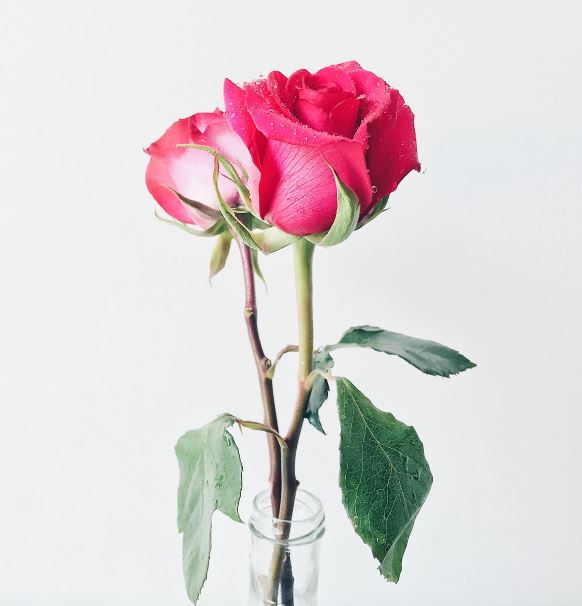 Pour Out Some Champagne…
It's a sad day in Bachelor Nation today… The one couple many of us thought would make it have decided to call it quits.
Demi Burnett and fiancée Kristian Haggerty took to Instagram to announce their split.
Demi and Kristian were the first same sex couple to get engaged on Bachelor In Paradise, and viewers (including myself) fell in love with these ladies from the start.
We've come a long way in acceptance when it comes to the LGBTQ community, but we still have lengthy way to go.  Many people applauded Demi and Kristian for being so honest about their relationship, and thanked them for making people feel more accepted and confident within themselves.
Wishing these ladies all the best on their individual journeys!