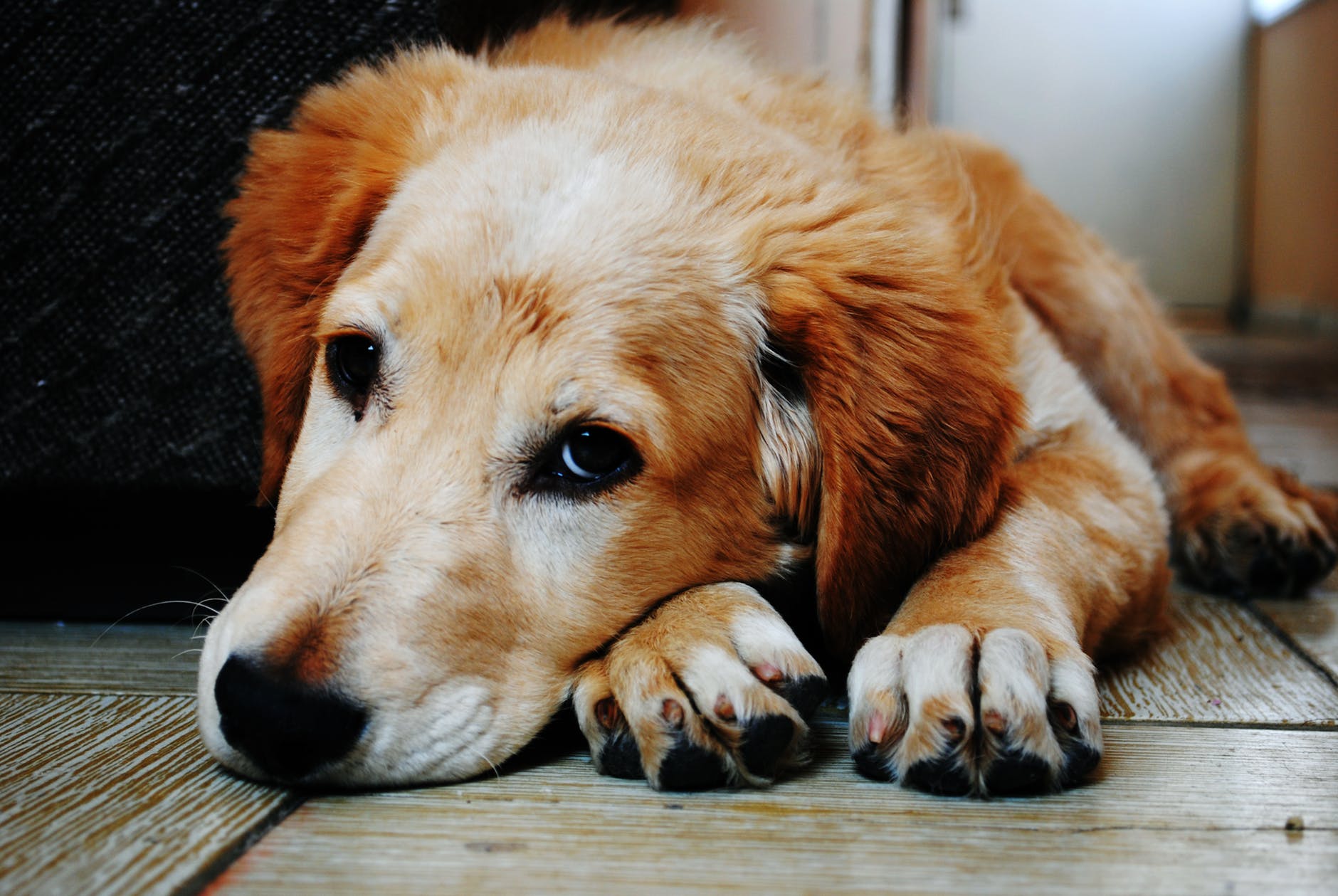 Take Your Time
Pets have always been considered a part of the family. I have two doggos at home that are not only the best roommates I've ever had, but also they're my crutch. And yes, occasionally my backbone of dragging me out of bed whether from a bad hangover, feeling unproductive/lazy, or even when you feel like the weight of the world is on your shoulders and you rather be a potato in bed. You have another little life to take of, and they depend on you just like how you depend on them.
Pets change our lives from the moment they walk, fly, or scurry into our hearts. Pearl, did exactly that for Grammy Award Winner Lorde.
Pearl was Lorde's 16 year old Retriever cross that entered her life in 2018 when she adopted him. According to the 22 year old singer, her and her dog spent every moment together. Pearl changed Lorde's life and heavily impacted her upcoming album that many fans have been waiting for since her last album release in 2017.
Sadly, Pearl had health issues throughout his life that the singer was able to control. But unfortunately, Pearl succumbed to his health problems and passed away. Lorde took to social media to explain the loss of her fur baby, telling fans that her upcoming album has been put on hold.
Lorde went on to ask her fans for their patience as 2020 approaches, and they begin to wonder when the next album will be released.
RIP Pearl