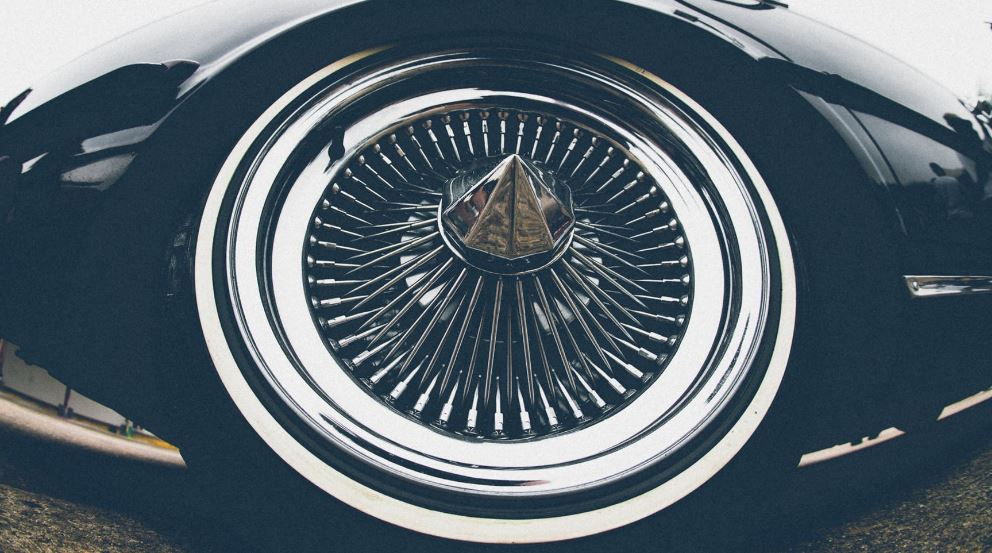 The Big 5-0!
Some people claim that Christmas is the happiest time of the year… or Thanksgiving… Personally, I think your birthday is the happiest time of the year. Whether you celebrate your birthday for a whole month, a week, or just for the day it's the time to celebrate YOU! And of course, be showered with by gifts from your loved ones.
Diddy, P Diddy, Sean Diddy Combs, Puff, Puff Daddy, Puffy… Whatever you want to call him just turned the big 5-0! A milestone in anyone's life! Diddy's Mom made sure to make him feel special on his big day by surprising him with an amazing gift! Even for the man who can really buy whatever his heart desires.
Diddy's Mama surprised him with a brand new Cadillac Escalade (which by the way is worth $100,000 or higher) with a bunch of added on gadgets to the brand new SUV that cost her "tens of thousands of dollars".
Regardless, whether you're getting luxury vehicle or something as small as a sweet birthday card from someone special, it's the thought that truly counts. Not the price.