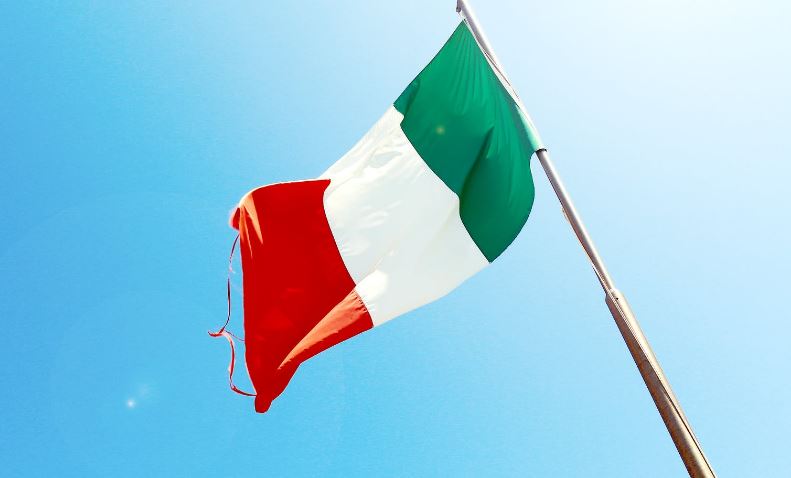 Farewell To The Poof….
We all knew that one day this would happen, but we didn't know when… It's time to brush out the bang poof, wipe off the self tanner, and put away the neon booty shorts… It's official. Nicole "Snooki" Polizzi is hanging up her GTL bag for good.
We first met Snooki back in 2009; she came in swinging with a smile and ready to party. Many of us had never really seen anyone like Snooki or the rest of the Jersey Shore crew until the first episode aired December 3rd 2009 appropriately named "A New Family".
Since then Snooki and her Jersey Shore family have been very busy. Making spin off shows from the original Jersey Shore such as Snooki and JWoww, How Far is Tattoo Far, Nicole & Jionni's Shore Flip, and most recently Jersey Shore: Family Vacation.
While recording her podcast What Happening With Snooki and Joey, Snooki reviled that she will no longer be on Jersey Shore. Snooki went on to say "I'm not coming back to Jersey Shore for season four if there is one." Why is she leaving the show? Snooki said "The main reason is really … I just can't do it anymore. Literally, leaving my kids to film it is really, really hard on me. I try and quit every single day. I quit every time we film because I just hate being away from the kids. I don't like partying three days in a row. It's just not my life anymore. I want to be home with the kids. I don't mind here and there going to a dinner or whatever, but it's just really hard for me to leave the kids and film the show".
Snooki is now 32 and a mother of three, so it's understandable that she's stepping away instead of getting wasted four days a week on national television. I'm sure this isn't going to be the end of us seeing Snooki. Snooki has a successful clothing line, book deal, tanning lotion, and podcast.
Best of luck to our homegirl, Snooki!