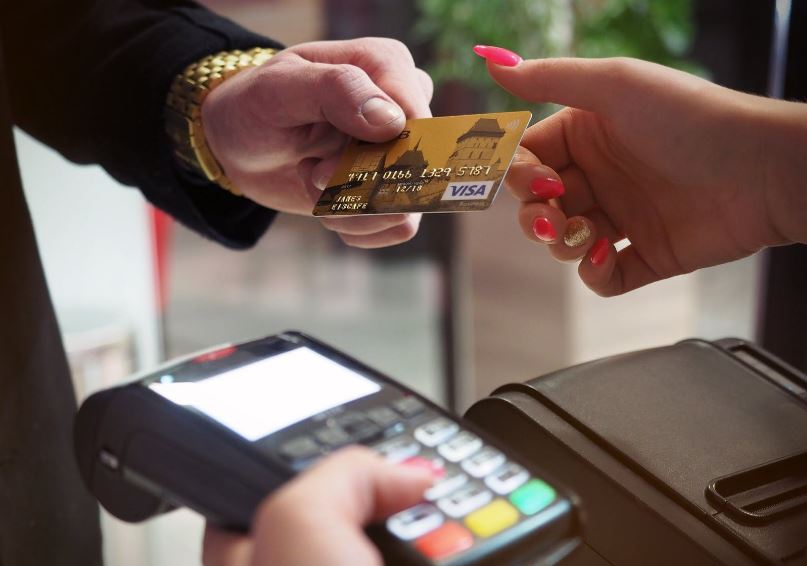 Tis' The Season For Giving Back!
With the holidays quickly approaching I always find myself trying to give back. Whether it's dropping some change into a Christmas donation bowl, giving non perishable food to the local food bank, or even going through my closet to donate some gently used clothing. This is the perfect time to be selfless, and help your community!
Grammy award winner Sia did exactly that. Sia is known for her outrages looks on the red carpet, with 99% of her looks cover her face. Which makes her unrecognizable to the general public, making it easier for Sia to go out and live her life without too many people bombarding her. Especially when she's offering up her credit card! Sia was out and about shopping at a Walmart supermarket when she decided to purchase everyone's food and goodies that were in line! Talk about giving back! Of course everyone was overjoyed; shower her with love and hugs.  And to top it off…  Sia didn't expose who she was… She claimed to be a recent lottery winner name Cici. Clever cover up Sia!