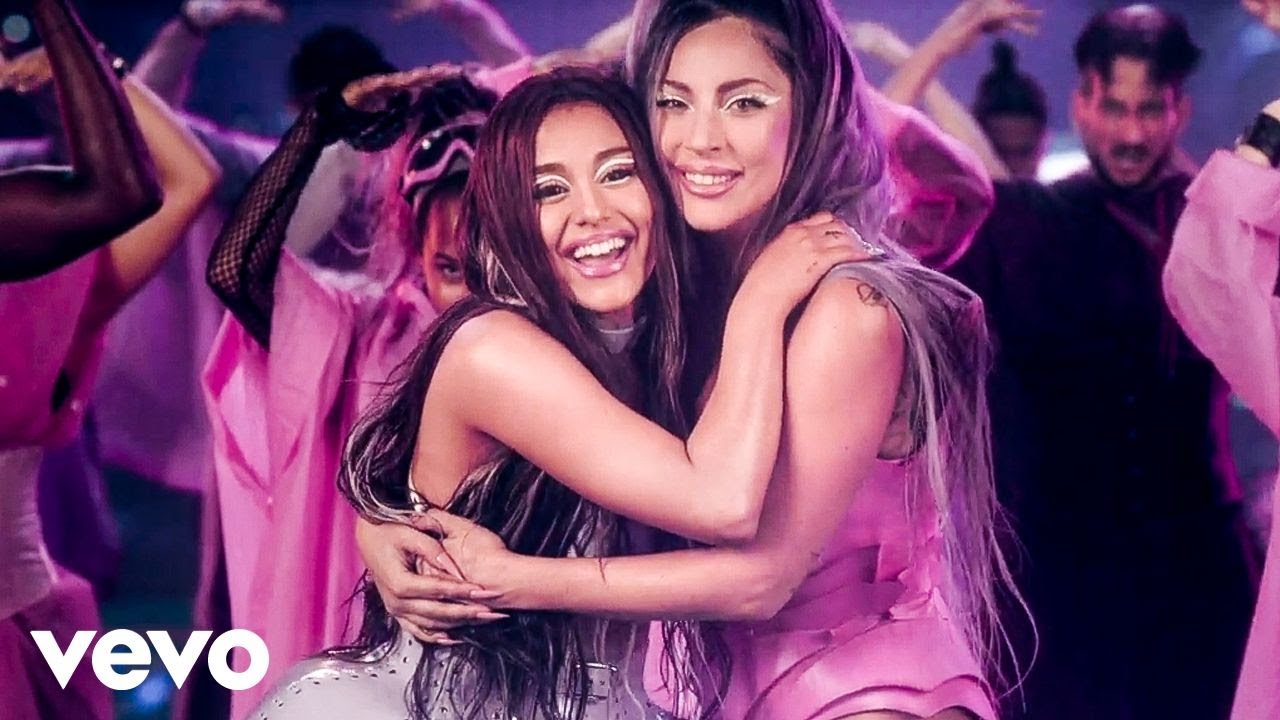 Hit List – Sept 5
This one could be here for a while, make it THREE weeks in a row for Rain on Me!
We also heard something very new from Jason Derulo, something very old from Earth, Wind, and Fire, and we started a new segment called the Homegrown Hit.
Our first Windsor-made track is from Dave Russell, you can hear it right here.  Tune in next week too as we'll be featuring something new from Windsor band Midnight Metro!
| TW | LW | Artist | Song |
| --- | --- | --- | --- |
| 1(3) | 1 | Lady Gaga + Ariana Grande | Rain On Me |
| 2 | 3 | Harry Styles | Watermelon Sugar |
| 3 | 2 | The Weeknd | Blinding Lights |
| 4 | 6 | Lewis Capaldi | Before You Go |
| 5 | 4 | Maroon 5 | Nobody's Love |
| 6 | 5 | Taylor Swift | Cardigan |
| 7 | 9 | The Weeknd | In Your Eyes |
| 8 | 11 | Dua Lipa | Break My Heart |
| 9 | 7 | Justin Bieber | Intentions |
| 10 | 14 | Miley Cyrus | Midnight Sky |
| 11 | 10 | Harry Styles | Adore You |
| 12 | 16 | Dan + Shay | I Should Probably Go To Bed |
| 13 | 8 | Doja Cat | Say So |
| 14 | 17 | Gabbvy Barrett | I Hope |
| 15 | 12 | JP Saxe feat. Julia Michaels | If The World Was Ending |
| 16 | 18 | Tyler Shaw | Remember |
| 17 | 15 | Sam Fischer | This City |
| 18 | 13 | Marshmello + Halsey | Be Kind |
| 19 | 20 | Ariana Grande & Justin Bieber | Stuck With U |
| 20 | 19 | Maroon 5 | Memories |