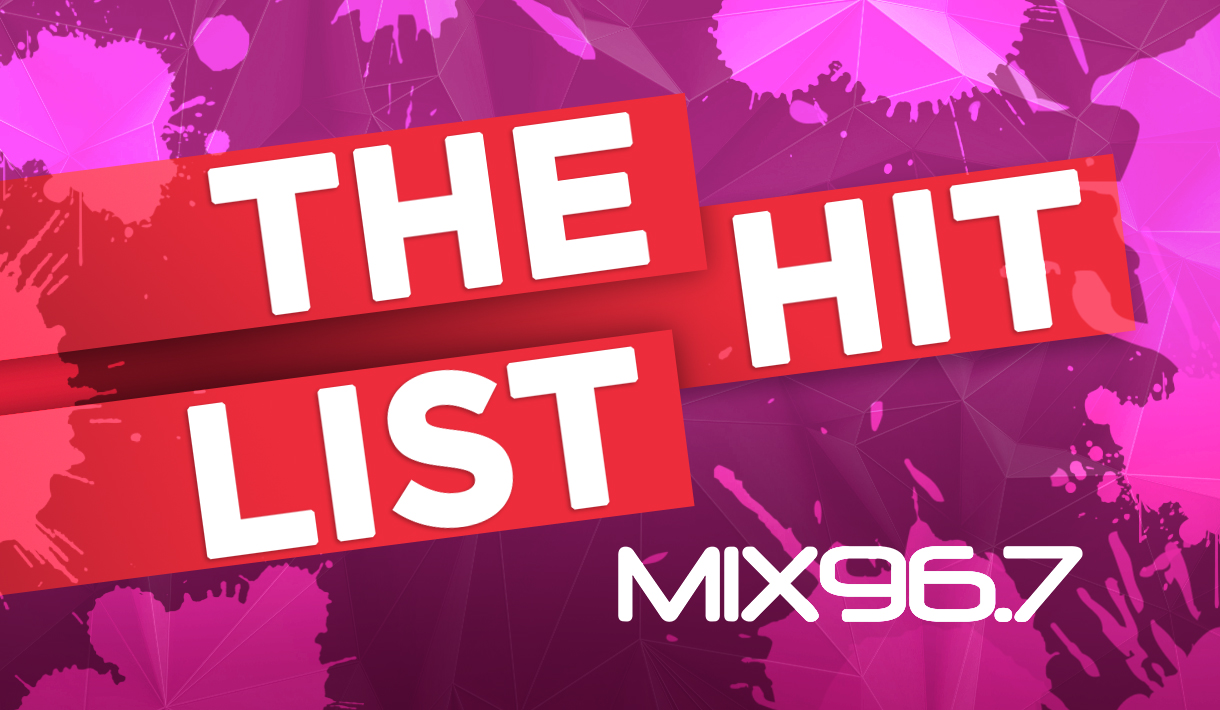 Hit List – Nov 13
This week's Battle of Britain goes to… … Adele!  She gets to celebrate with her latest #1 song a whole week before her new album is released.
A big thanks to our local friends New Friends, now living in LONDON (*Ontario) for dropping their new single on us!  We're in love with Lovestruck Energy.
We threw it back UB40 style (*also British) with a song that made you feel like you were at a really bad wedding.
AND we debuted the new song from The Weeknd + Post Malone! (Your 'British' connection? Post Malone's face tattoos look like a map of the original 13 colonies)
Have a great weekend, listen Monday for some $500 surprises from Shoppers Drug Mart!
| TW | LW | Artist | Song |
| --- | --- | --- | --- |
| 1 | 2 | Adele | Easy On Me |
| 2 | 1(10) | Ed Sheeran | Bad Habits |
| 3 | 3 | Marshmello x Jonas Brothers | Leave Before You Love Me |
| 4 | 4 | Ed Sheeran | Shivers |
| 5 | 7 | Dua Lipa | Love Again |
| 6 | 5 | The Weeknd | Take My Breath |
| 7 | 6 | Doja Cat ft. SZA | Kiss Me More |
| 8 | 9 | The Weeknd | Save Your Tears |
| 9 | 8 | Majid Jordan | Waves of Blue |
| 10 | 11 | Twenty One Pilots | Saturday |
| 11 | 10 | Maroon 5 | Beautiful Mistakes |
| 12 | 13 | Dua Lipa | Levitating |
| 13 | 14 | Walker Hayes w/ Kesha | Fancy Like |
| 14 | 12 | Jonas Brothers | Who's In Your Head |
| 15 | 17 | Elle King + Miranda Lambert | Drunk (And I Don't Wanna Go Home) |
| 16 | 15 | Max Parker | Good Time |
| 17 | 18 | Ava Max | Kings & Queens |
| 18 | 16 | Faouzia | Hero |
| 19 | 20 | Jessia (feat. Bebe Rexha) | I'm Not Pretty |
| 20 | 19 | Justin Bieber | Anyone |