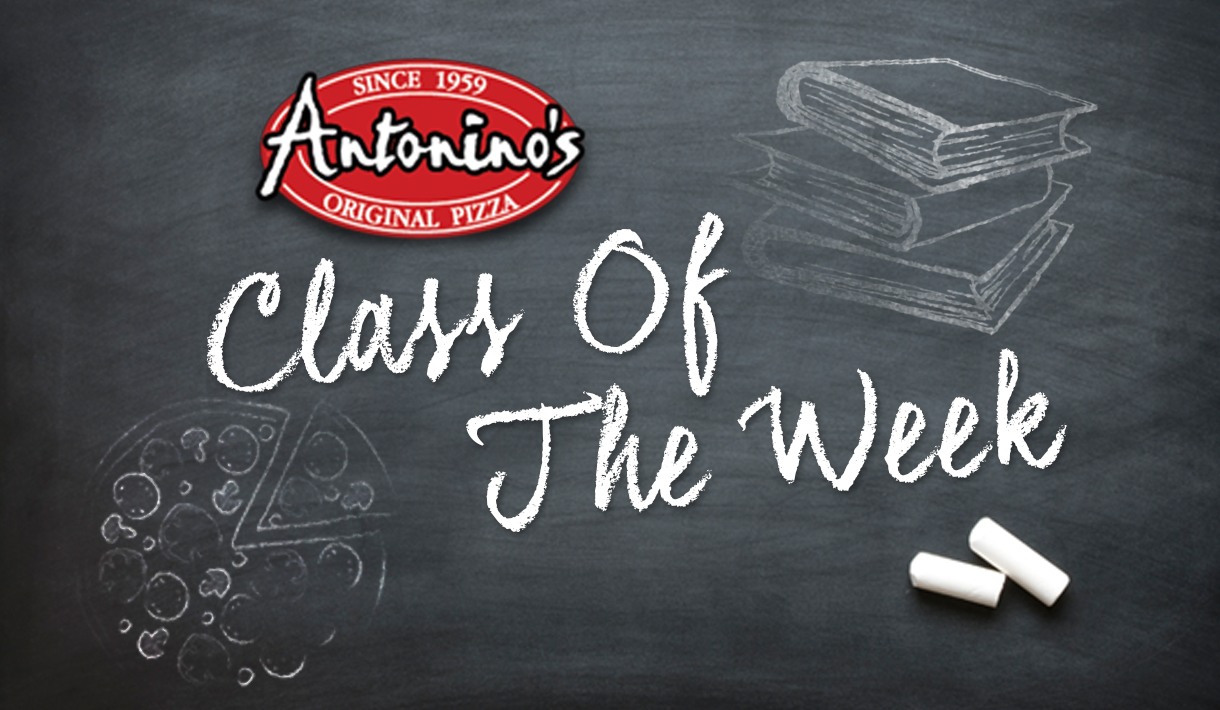 Antonino's Class Of The Week
Class of the Week is currently postponed until further notice but you can still sign up today! We look forward to resuming deliveries and will keep our listeners updated! Check back often.
Submit your child's class below to be the Antonino's Class Of The Week! They will have a chance to win a catered lunch from
Antonino's Original Pizza
for the whole class, plus each classroom teacher gets a special gift from
Seen Vision Care
!
If their class is chosen, the child that nominated the class will also get a $25 Gift Card from Antonino's
Lunches will be delivered on a Tuesday, and the following Thursday at 7:50 am you can listen for your child's classroom visit on-air!