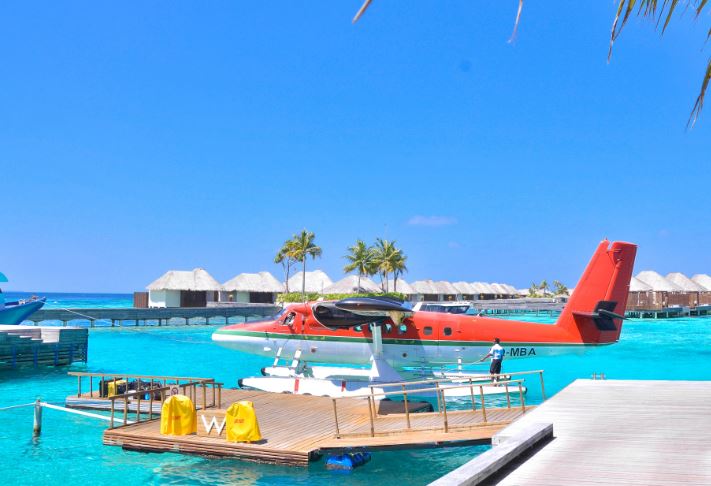 Tyler Perry To The Rescue!
Tyler Perry is not only a TV and movie legend, but he's also filled with compassion.
Tyler Perry is coming through in a big way. He's decided to take action and travel to the Bahamas after the devastation of Hurricane Dorian. Perry has packed up his own seaplane with supplies to help the thousands of people in need, and even brought back some of the residents that needed medical attention. So far, Perry has flown back and forth to the Bahamas twice since Thursday and plans on doing more trips in the following days.
Read More HERE: