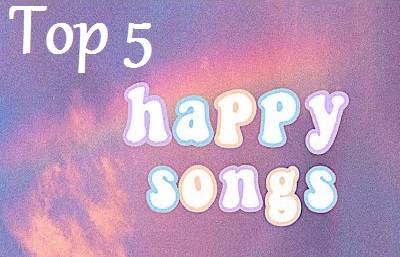 Jay & Tori Top 5 – SONGS THAT MAKE YOU HAPPY
According to a survey of 1,300 people, "Mr. Blue Sky" by ELECTRIC LIGHT ORCHESTRA is the Happiest Song of All Time.
Here are the top 5:
1.  "Mr. Blue Sky", ELO, 1978
2.  "Don't Stop Me Now", Queen, 1979
3.  "Stayin' Alive", the Bee Gees, 1977
4.  "Dancing Queen", ABBA, 1976
5.  "Livin' on a Prayer", Bon Jovi, 1986
What are 5 songs that make YOU happy?  Think about it!  Message us on the MNSI Mix Line at 519-944-2497 or on our Facebook page.
Here are Jay's Top 5:
1.  "Hockey Night In Canada" theme
2. "Summer Babe", by Pavement
3. "Rock Lobster", by the B52's
4. "B.O.B.", by Outkast
5. "Wraith Pinned to the Mist", by Of Montreal
Here are Tori's Top 5:
1. "Beast of Burden" by The Rolling Stones
2. "Rhythm of the Night" by DeBarge
3. "Can't Take My Eyes Off You" by Franki Valli
4. "This Is How We Do It" by Montell Jordan
5. "September" by Earth, Wind & Fire
Enjoy Mick live in his ABSOLUTE prime.