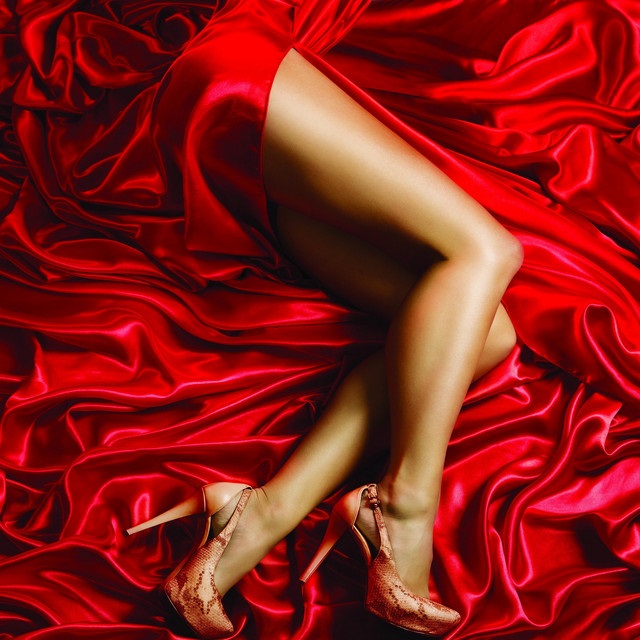 Homegrown Hit – DJ Moss Irie & DJ Candy Lips 'Perfect 10'
This weekend we've got the perfect summer song from two talented Windsor DJs.  This song is so hot you may want to turn up the A/C.  I've been getting so many emails about this song, it's cool that people are already excited about Perfect 10 from DJ Moss Irie and DJ Candy Lips!
Listen here as we chat about the new track, then add it to your 'date night' playlist.
https://www.facebook.com/tarteeshrecords/
https://www.instagram.com/tarteeshrecords/
Thanks for supporting local music!