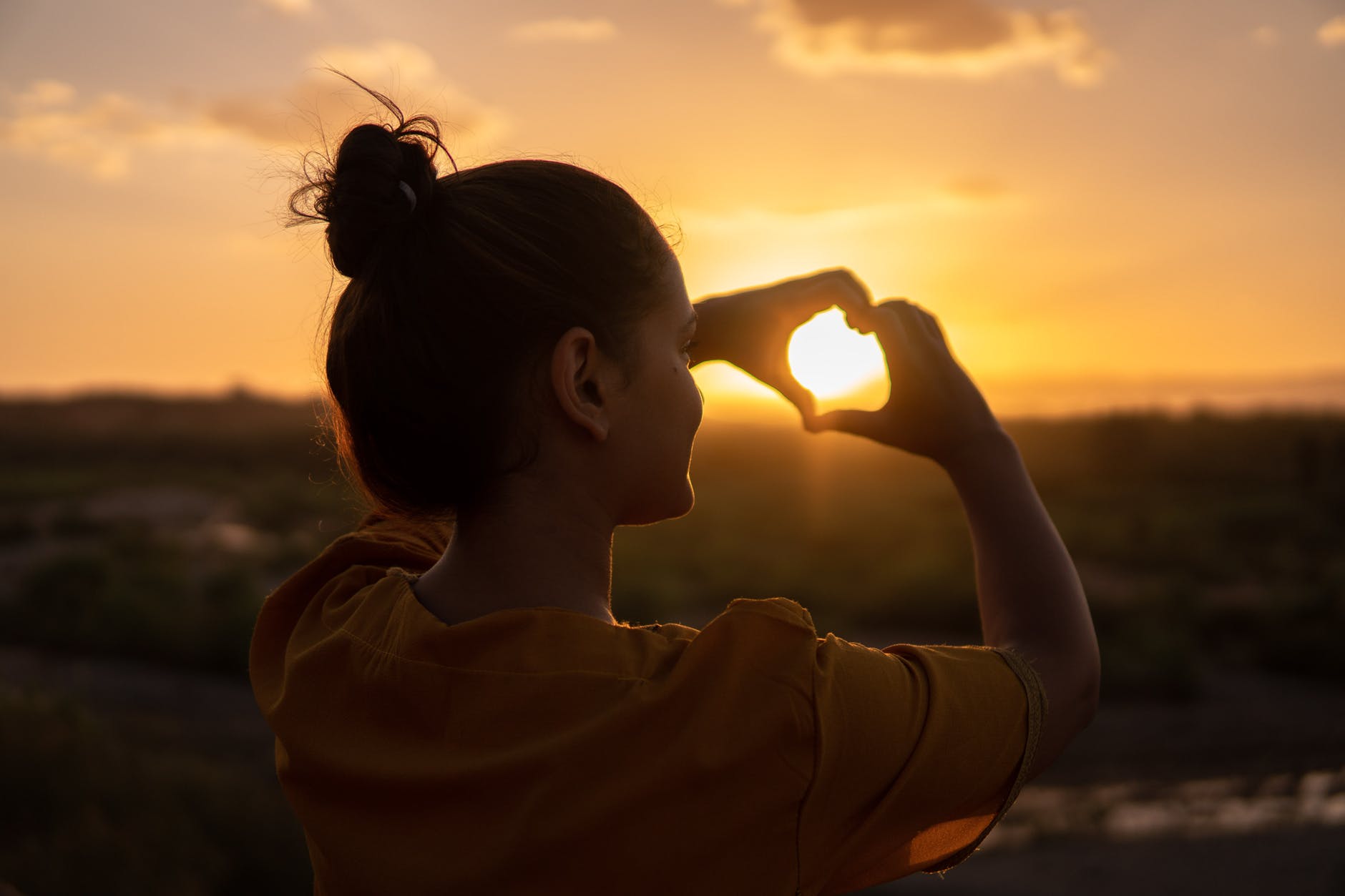 To Me, Love Me.
2019 is only a few hours from being wrapped up! It's crazy to think that we're not only going into a new year but a new decade. 2020 is just around the corner.
With a new year, and even a new decade it's hard not to reflect and look back. Ten years ago, where were you? Were you single or just started dating the love of your life? Landed your first "real" job? Or you maybe moved out your hometown to somewhere new.
Of course, with reflecting over the past year or even the past ten years it's hard not to think of the things that shaped us. Those moments that make you think to yourself 'why did I let this happen?', 'why didn't I tell that person how I really felt?'.
I feel like we don't give ourselves enough credit. We tend to thank the people around us or the ones have helped us get through rough patches, but never thank yourselves.
So today, I want you to thank yourself. Thank yourself for realizing you needed to make a change. Thank yourself for loving YOU even when you felt like you didn't deserve it. And most importantly, FORGIVE yourself. Forgive yourself for moments when you put someone or something first before your own wellbeing.
Give yourself a pat on the back, and cheers to being your true genuine self through it all.
Cheers to a Happy New Year. May this new decade bring you love, happiness and good health!