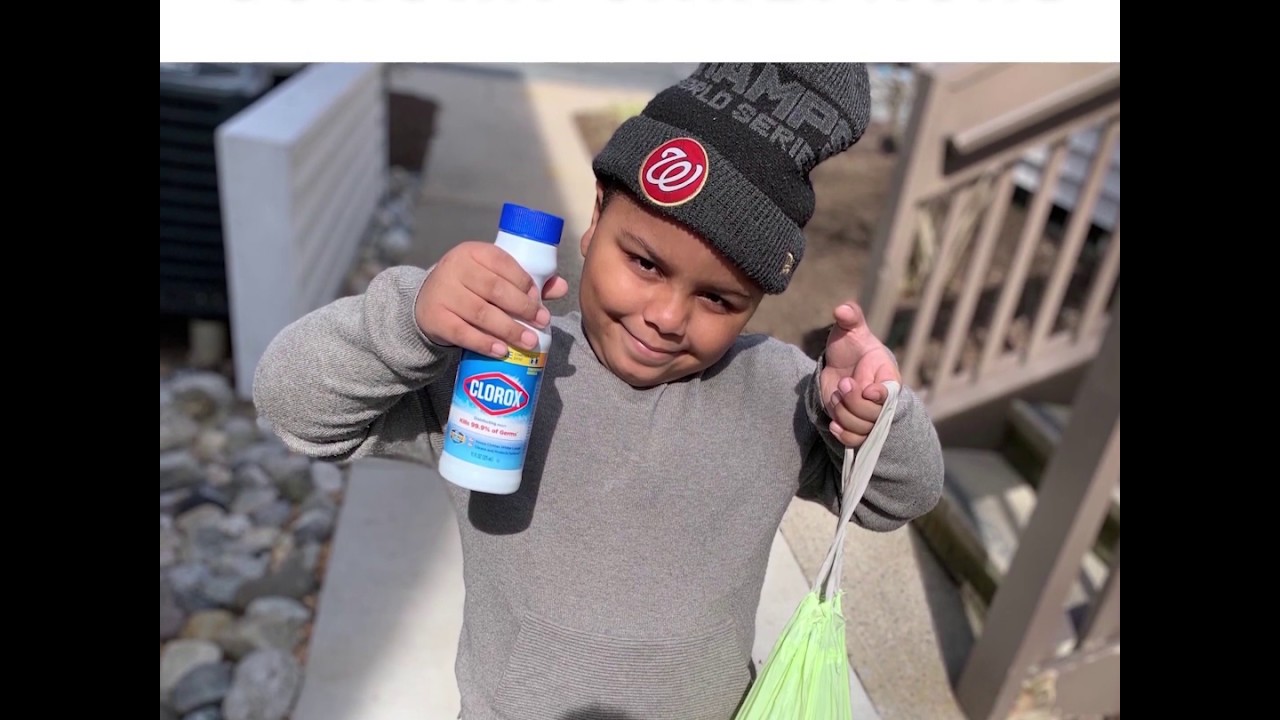 Coronavirus Corner: Some Feel Good Stories
There is no doubting that in the midst of a global pandemic, we've seen a lot of really heavy news lately.
For the past week we have featured a segment we like to call "Coronavirus Corner" (a little homage to the suspended NHL). We give you the information you need, but also the positive news! Life's about balance, right?
Here's a few of our favorites from the past week:
The Couple Who Got Married in the Streets of New York City
I won't lie, this one made me teary. I love a good wedding story, and how cool is it to say that in the middle of a pandemic you were so eager to get married that you opted to do it outside of your minister's apartment building?! Check out the video, and congratulations to the beautiful couple!
2. The 7-Year-Old in Maryland Using His Savings
This kid is an absolute hero for donating the $600 he saved up from birthdays and Christmases during this time of need. He was able to hand out 31 meals and 61 care packages to seniors in his community. His name is Cavanaugh Bell!
3. 80-Year-Old Woman in Spain Celebrating Birthday Thanks to Neighbors 
We know that it's especially important for elders to be quarantining, making celebrations pretty much impossible. This woman has some spectacular neighbors who made sure she got something sweet on her 80th.
4. Just Dads Being Dads
That's all there is to it. These guys grabbed a beer and met up at an appropriate distance apart. No judgement here! We completely understand how valuable interaction with people outside of your quarantine group is. I'm guessing conversation revolved around BBQ weather, missing sports and unbearably cheesy jokes.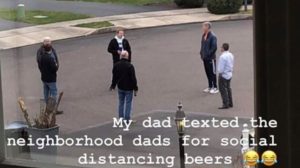 There's so many more good stories coming out every day and we're excited to share them with you! Stay healthy, safe and positive Windsor-Essex!