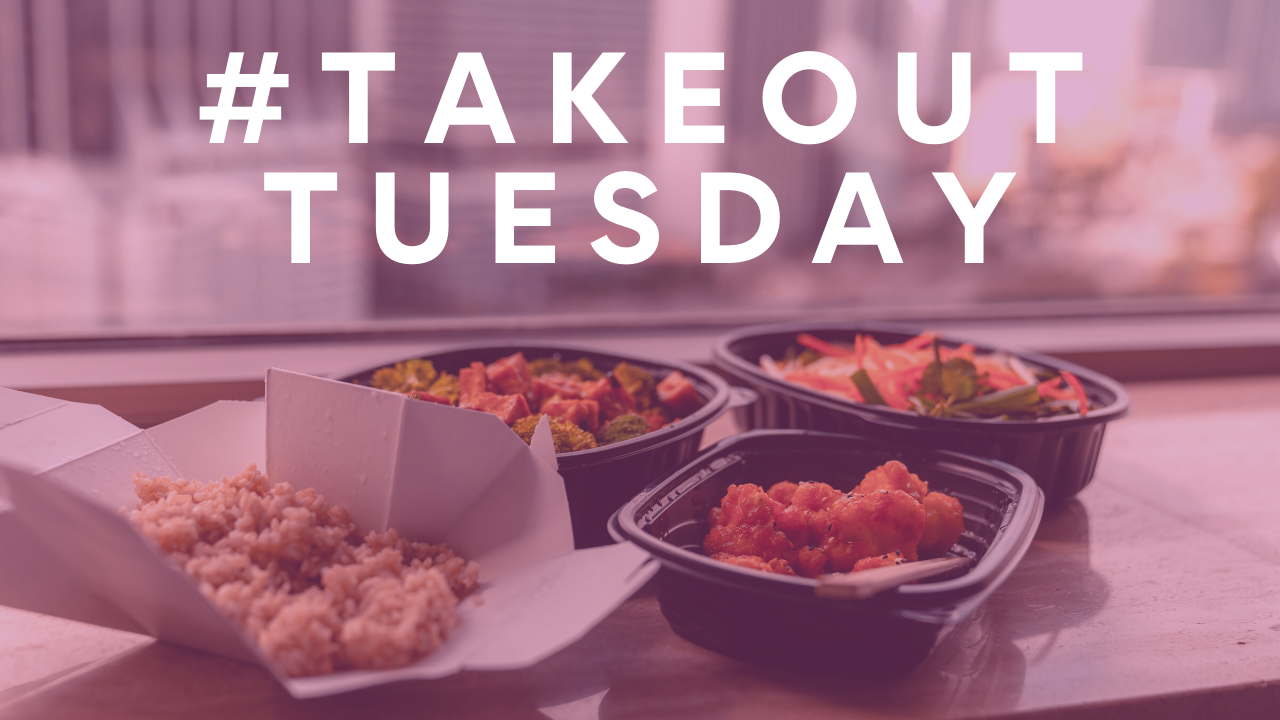 Takeout Spots In Windsor-Essex During Quarantine!
Although we're seeing many businesses close up shop for the time being, there is still a long list of local restaurants and food/drink spots offering takeout during this time.
If you have the funds available to order some food/bev, there are many local spots who can use the support.
We asked our Facebook friends to give us some recommendations for #TakeoutTuesday and now we've got a great list going. There's even some great beverage businesses offering delivery!
A lot of the following spots offer Uber Eats and Skip The Dishes as well.
Note that these places are open as of Tuesday, March 24th. Stay tuned to their websites/social media pages for updates on their statuses:
Armandos Pizza- all locations!
Gyros Plus & Dylan's Mini Mart
Marco's Pizzeria & Valente's Pasta House
Oven 360 – Grand Marais location closed but the rest are open!
+ many more!
Thanks to those who gave recommendations. Are we missing one of your favorites? Let us know!
As always, stay safe, healthy & positive Windsor-Essex!