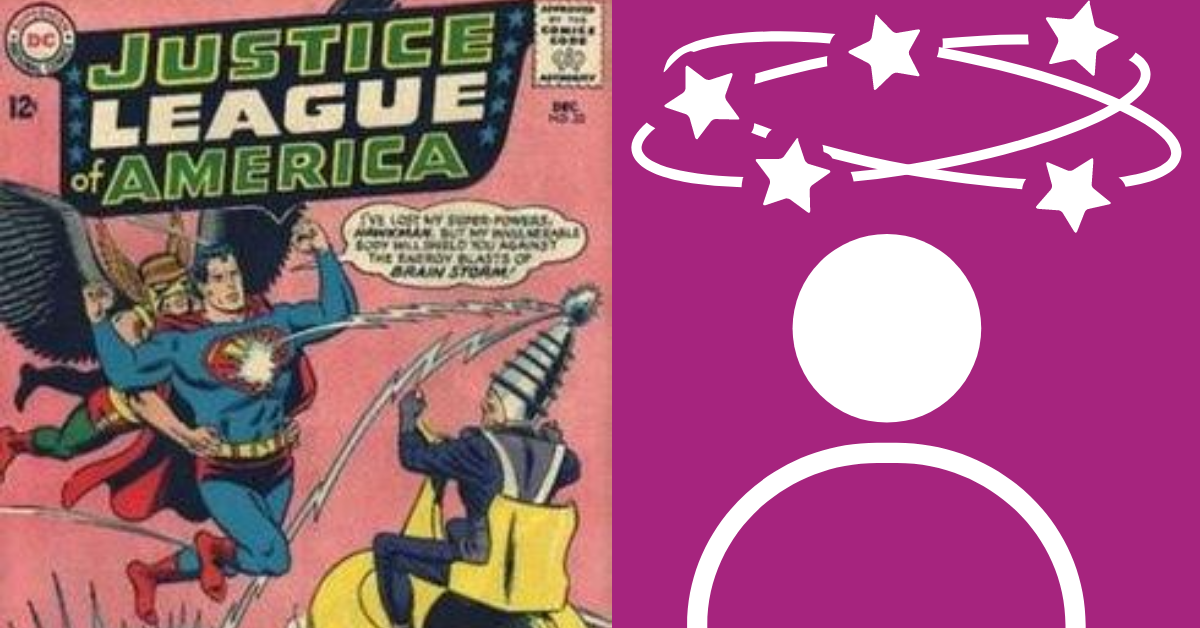 Do You Hear BRAINSTORM Or GREEN NEEDLE?
We all remember the commotion caused by the white/gold vs. blue/black dress photo. Or the "yanny" & "laurel" debate…
Well this old children's toy is sparking debate again. If you are not familiar, "Brainstorm" is the name of a Justice League comic book character.
Listen to this video and tell us, do you hear "BRAINSTORM" or "GREEN NEEDLE".
If you listen separately and focus on each word, you should be able to hear BOTH!
Hear Tori & Matt discuss it in this morning's show: