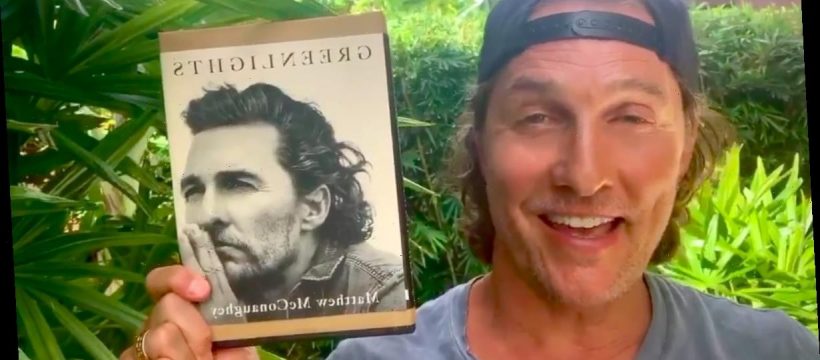 Matthew McConaughey's Memoir "Greenlights" Is Coming Soon!
In a video on his social media, Matthew McConaughey shared that he has written a memoir!
Greenlights will be released October 20th of this year, and is available for pre-order now.
He describes the book as "fifty years of my sights and seens, felts and figured-outs, cools and shamefuls. Graces, truths, and beauties of brutality. Getting away withs, getting caughts, and getting wets while trying to dance between the raindrops."
He also says that he curated the book from journals he's kept throughout his life, and only two years ago decided to take them out of "solitary confinement" to produce this book.
Can we please talk about how INCREDIBLE this audiobook will be?!
Watch his full announcement here: