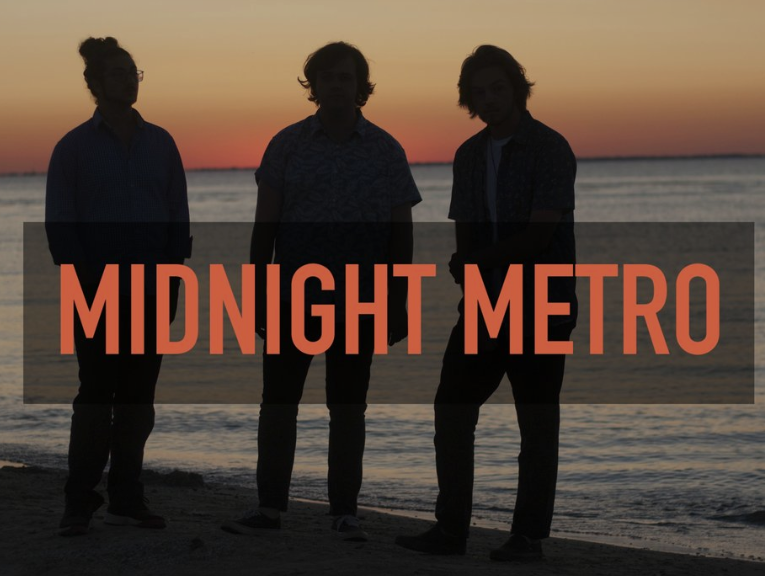 HOMEGROWN HIT – Midnight Metro "Annaeu"
It's the first week back at school so we invite you to take a break from the books and enter the world of Midnight Metro.
This group met in the halls of St. Anne School and have been making music together since then.  See kids… school isn't a total and complete waste of time!
Midnight Metro – Annaeu
I spoke with Allesandro, Eric, and River about their favourite place to play in Windsor, how they got their band name, and our shared love for all things Weezer.  Their new song Annaeu is better than a lot of big label stuff we hear all the time, we're proud that they're from our own backyard.
Listen here, and catch the world radio premier of this awesome new song on the Hit List this weekend!  We count down the Top 20 from 6-8pm on Saturday and again from 1-3pm on Sunday.  Listen online too, that's what the internet is for.
You can find more of their music right here. You can also find them on their website, Facebook, Instagram, Twitter, Youtube, or probably grabbing a coffee at the Green Bean Cafe.
Thanks for supporting local artists!
Jay Marchillo