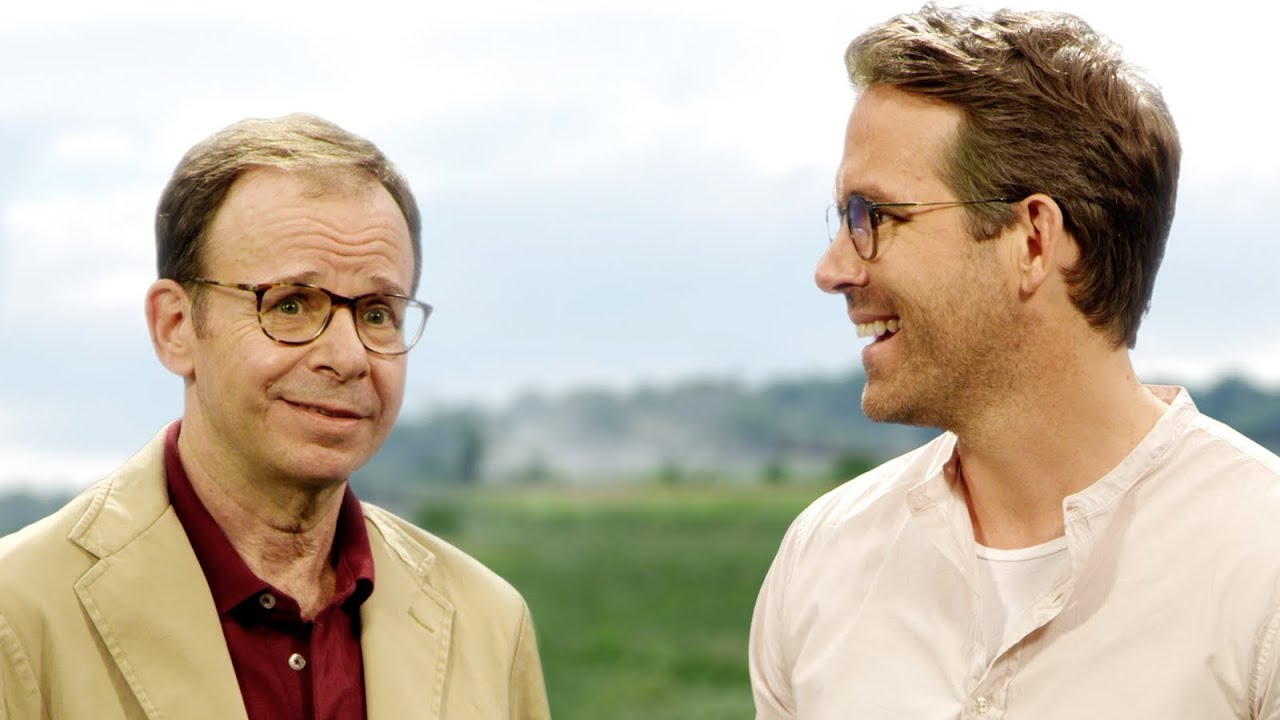 Ryan Reynolds Gets Canadian Legend Rick Moranis Out Of Retirement
This may be the best news to come out of the Daily Scoop of 2020!
Rick Moranis stepped away from Hollywood in the early '90s to raise his kids after his wife passed away, he's basically been M.I.A. ever since.
But he's been lured out of retirement to do a commercial with Ryan Reynoldsfor Mint Mobile.  The clip is mostly just Ryan fangirling over Rick, and it's so great  to see him on our screens again.
Ryan Reynolds said  "Everyone on set was completely star struck, most of all me.  We're so grateful he came back and hope he stays back."
This isn't just a one-and-done for Rick.  He's also doing the new "Honey, I Shrunk the Kids", with Josh Gad starring as his son.