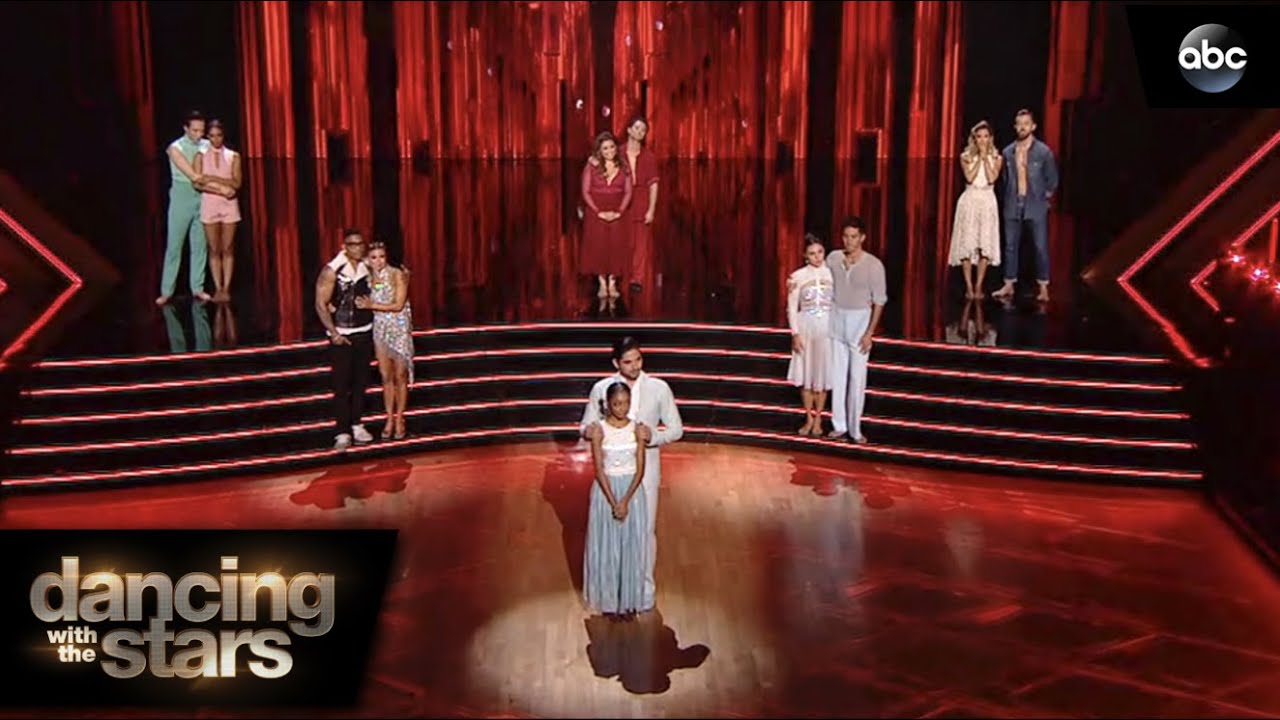 Dancing With The Stars Update: We've Got Our 4 Finalists!
Last night was the semi-finals of Season 29 of Dancing With The Stars (that came quick, huh?), and it was full of energy!
Each couple was to perform TWO dances that would result in a double elimination. Out of twelve dances, EIGHT received perfect scores! 
This must be some kind of DWTS history, right?! It meant that when it came down to eliminations, judges were splitting hairs.
**SPOILER ALERT**! Below is the list of the eliminated celebrities AND the final four.
You can watch the full elimination HERE:
Fans were shocked to see both of the eliminated celebrities go home, as they had great nights.
These two celebs are actress Skai Jackson (partnered with Alan Bersten) and figure skater Johnny Weir (partnered with Britt Stewart).
Check out what they shared eliminations on their social media:
Which means our FINAL FOUR contestants are (drum roll please)…
Former Bachelorette Kaitlyn Bristowe
Rapper Nelly
Actress Justina Machado
TV Host Nev Schulman
Check out what our finalists had to say on their social media!
Kaitlyn, who dedicated one of her dances to her late friend shared this touching tribute:
Nelly is gunning for those votes America:
Justina hasn't commented yet.
And Nev also wants those text votes y'all! P.S. He's who I'm guessing is taking the title:
Sit tight fans! We'll be recapping the finale in the Daily Scoop next Tuesday!