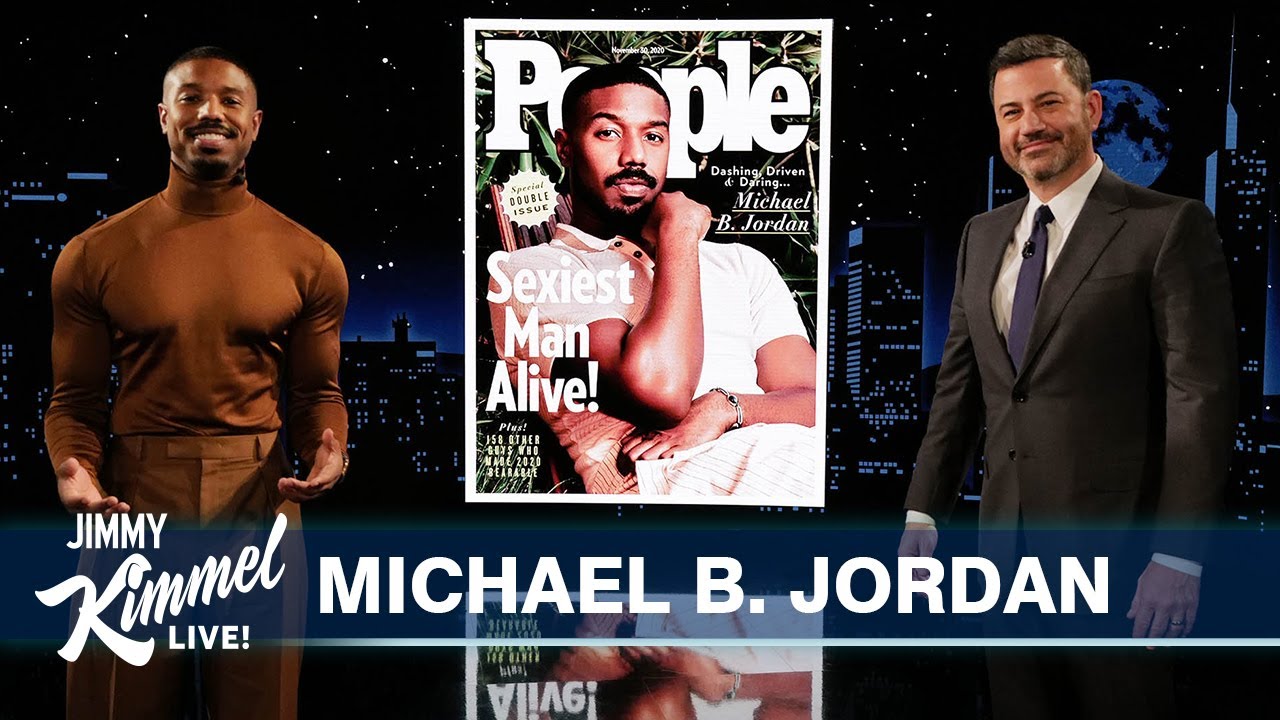 People's 2020 "Sexiest Man Alive" Issue Is Out…And We're INTO It
Another year, another man must be deemed People Magazine's "Sexiest Man Alive"!
We wholeheartedly agree with this year's inductee. Ladies and gentleman, give it up for MICHAEL B. JORDAN!
He gave some thanks in his follow-up interview. Check it out here:
He also made some jokes during his interview with Jimmy Kimmel last night:
On top of that, Dan Levy has given us another reason to be proud to be Canadian. He's on the shortlist for this award as well!
Check out the announcement on Twitter here: