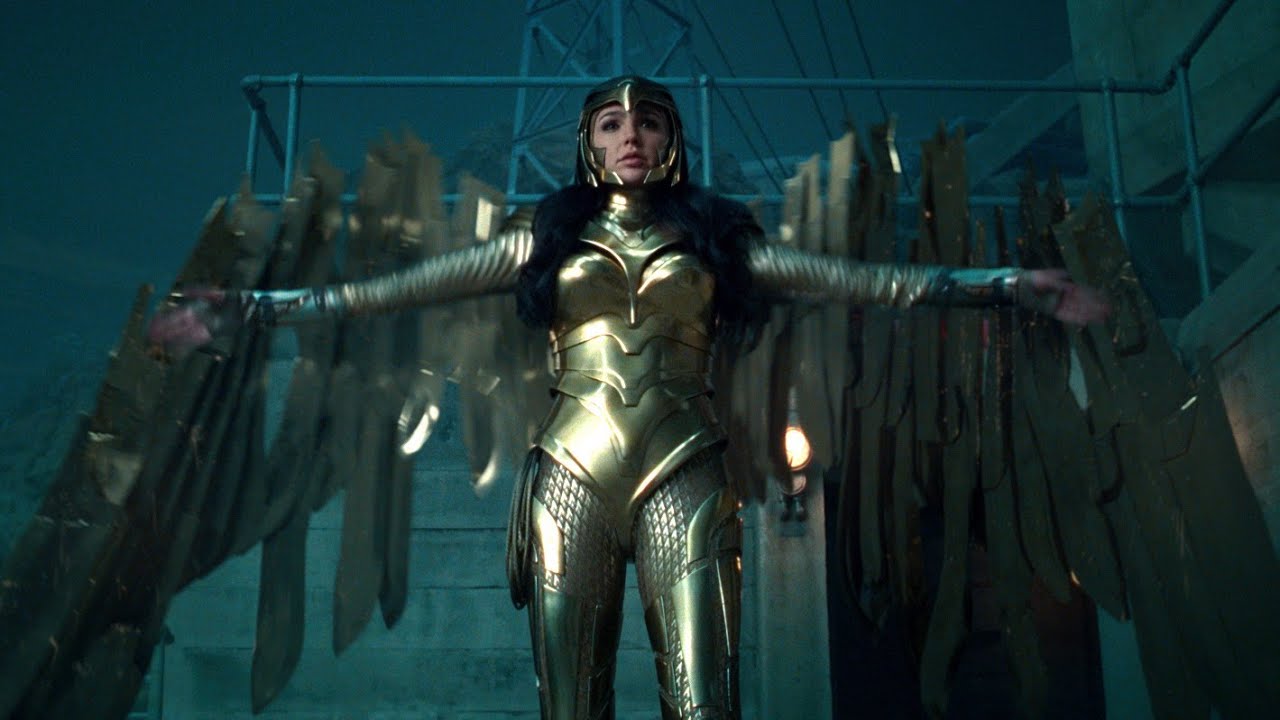 Wonder Woman 1984 Will Hit Theaters Christmas Day!
After approximately 124 changes of schedule (I kid), we've finally got a premier date!
"Wonder Woman 1984" is still scheduled to hit theaters on Christmas Day. Of course, that is dependent on if theaters are open. 
If not, no worries! Because the movie will also drop on HBO Max for one month.
Their official announcement specifies that this is in the U.S. only.
In case it's been so long that you forget what the official trailer looks like, here you are: