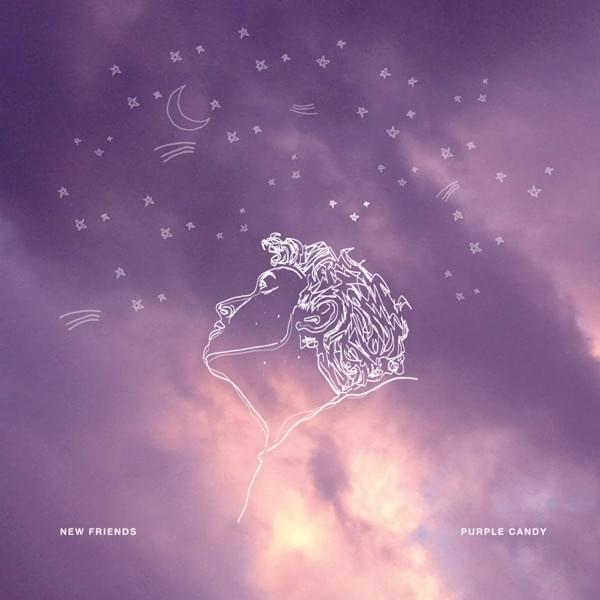 HOMEGROWN HIT – New Friends 'Purple Candy'
Will Jason Derulo and Josh 685 stay at the top for a FIFTH straight week?  You'll find out this weekend on the Hit List.  We'll also debut the winner of our head-to-head 'new music' battle between Miley Cyrus and Dua Lipa vs Shawn Mendes and Justin Bieber.
And most importantly, a big congrats to local group New Friends, who's song 'Purple Candy' just passed 1 million streams!  Help it get a million more, this song is crazy good.  Hear my interview and check out some of their other music right here.
https://www.newfriendsmusic.com
https://www.instagram.com/newfriendsmusic