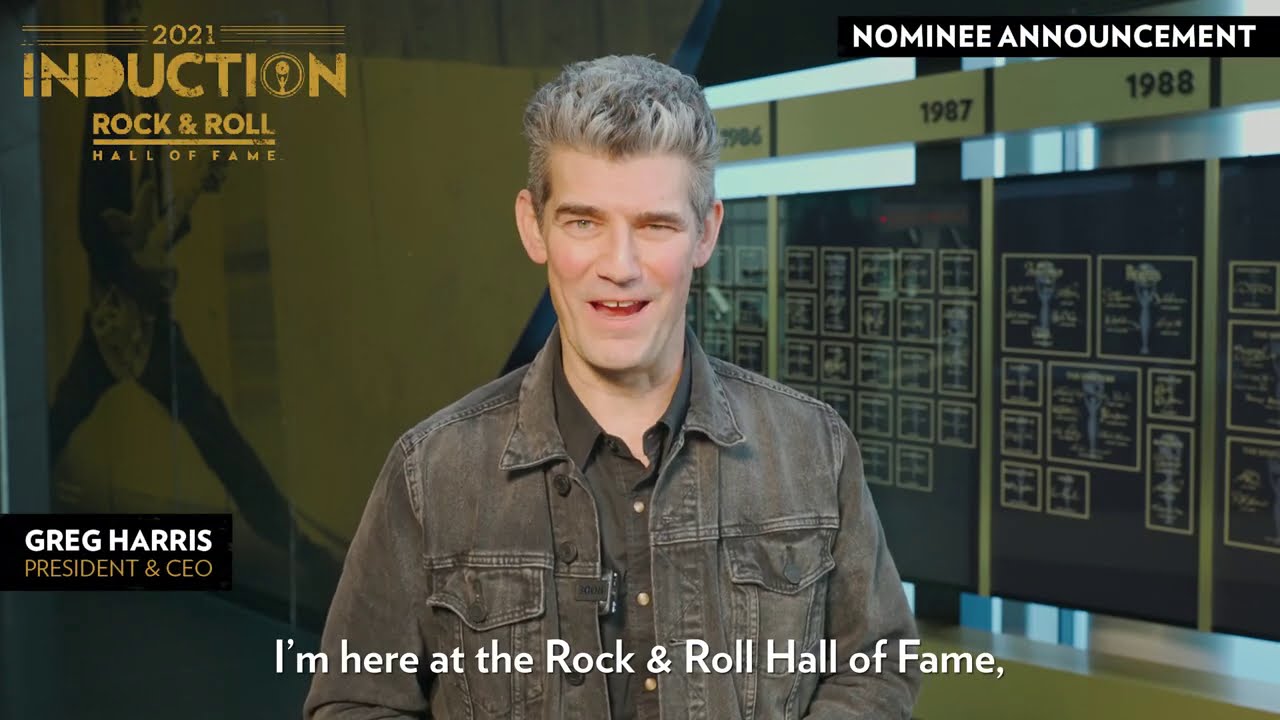 The Rock & Roll Hall Of Fame 2021 Nominee List Is In!
Every year the list of possible inductees for the Rock & Roll Hall of Fame is highly competitive.
Remember, only 5-7 people/groups can be inducted a year.
Check out the list:
Mary J. Blige
Kate Bush
Devo
Foo Fighters
The Go-Go's
Iron Maiden
Jay-Z
Chaka Khan
Carole King
Fela Kuti
LL Cool J
New York Dolls
Rage Against the Machine
Todd Rundgren
Tina Turner
Dionne Warwick
A couple of these names draw extra attention for not being nominated until now, despite their long and successful career.
For example, Tina Turner NOT being nominated has been an anecdote for years, also causing a lot of people to question the validity of the Hall of Fame itself.
A few years ago, Iron Maiden actually called out the committee behind the Hall of Fame. In 2016, frontman Bruce Dickenson said, "It's run by a bunch of sanctimonious bloody Americans who wouldn't know rock'n'roll if it hit them in the face."
Fans can vote for who they want to see inducted into the Hall Of Fame via the "fan ballot", which is counted alongside votes from Hall Of Fame committee members. Voting in the fan ballot is open now and closes on April 30.
Check out their official announcement: