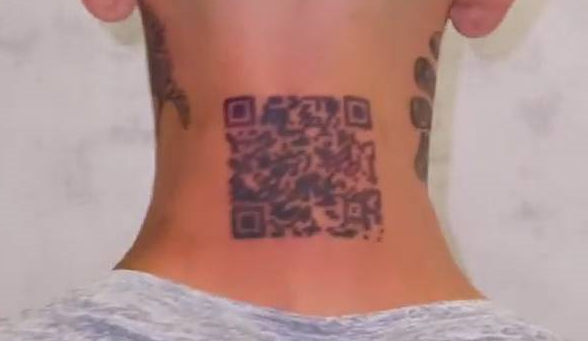 March Gladness – March 30
We're running out of March, but not out of gladness!
Did you hear about QR tattoo guy?  He got a giant QR code tattooed on his neck… … and it doesn't even work.  Oops.  So today we called a company called Removery that specializes in removing tattoos.
Most importantly…. we're almost down to the FINAL FOUR!  The last remaining matchup is almost over before it began, at the time of this writing (4) Having a completely clean home is almost ready to celebrate!  It has a big lead over the top seed (1) Waking up way before your alarm