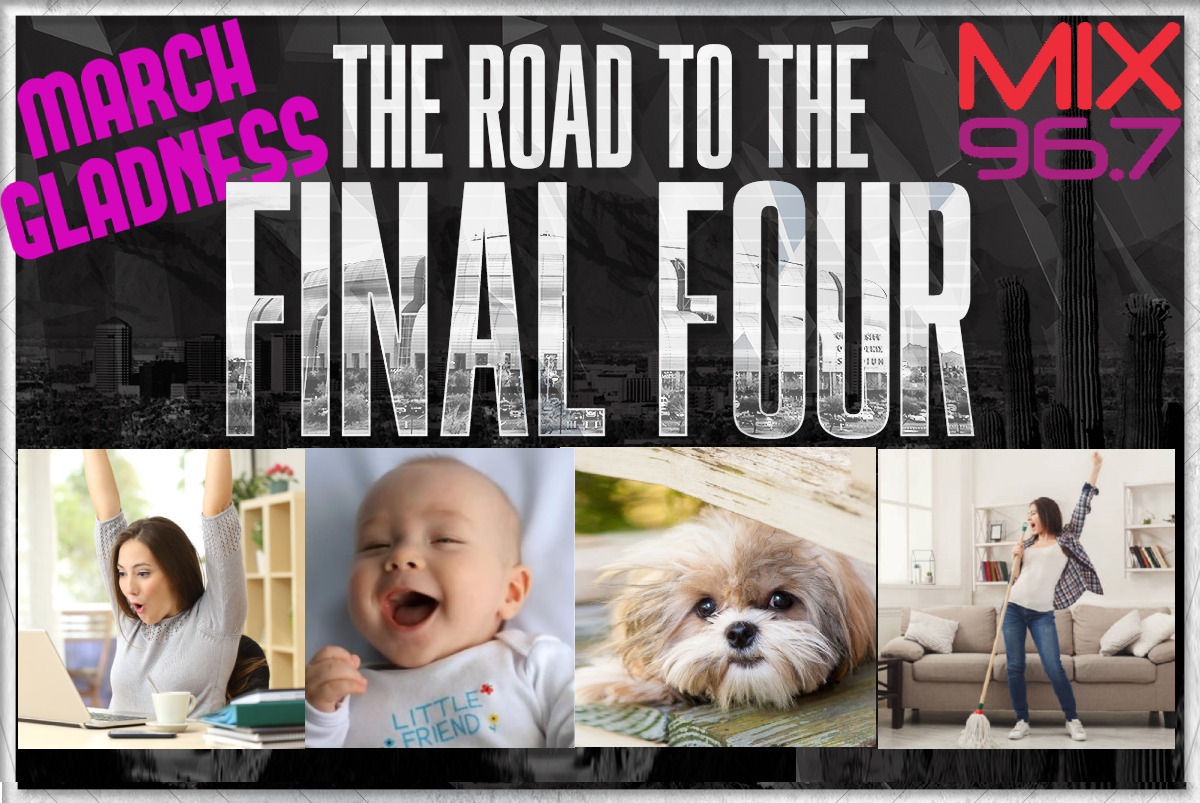 March Gladness – FINAL FOUR! (*PLUS All Of Our Thank-you Calls)
If you've ever worked a customer service job you may know why we decided to do March Gladness this year.  We sure don't like to be screamed at on the phone by strangers, so why not call up some strangers and just say nice things to them?
It seemed like a good idea.  Correction… it WAS a good idea!  Here are some of our March Gladness highlights:
Also, we're finally here, it's the FINAL FOUR!   The top seeds remaining are:
Wednesday, March 31st:
(1) Baby laughs
(4) Being greeted by your dog after a long day at work
Thursday, April 1st:
(2) Getting un unexpectedly nice tax return
(4) Having a completely clean home
Finals:
Monday, April 5th.