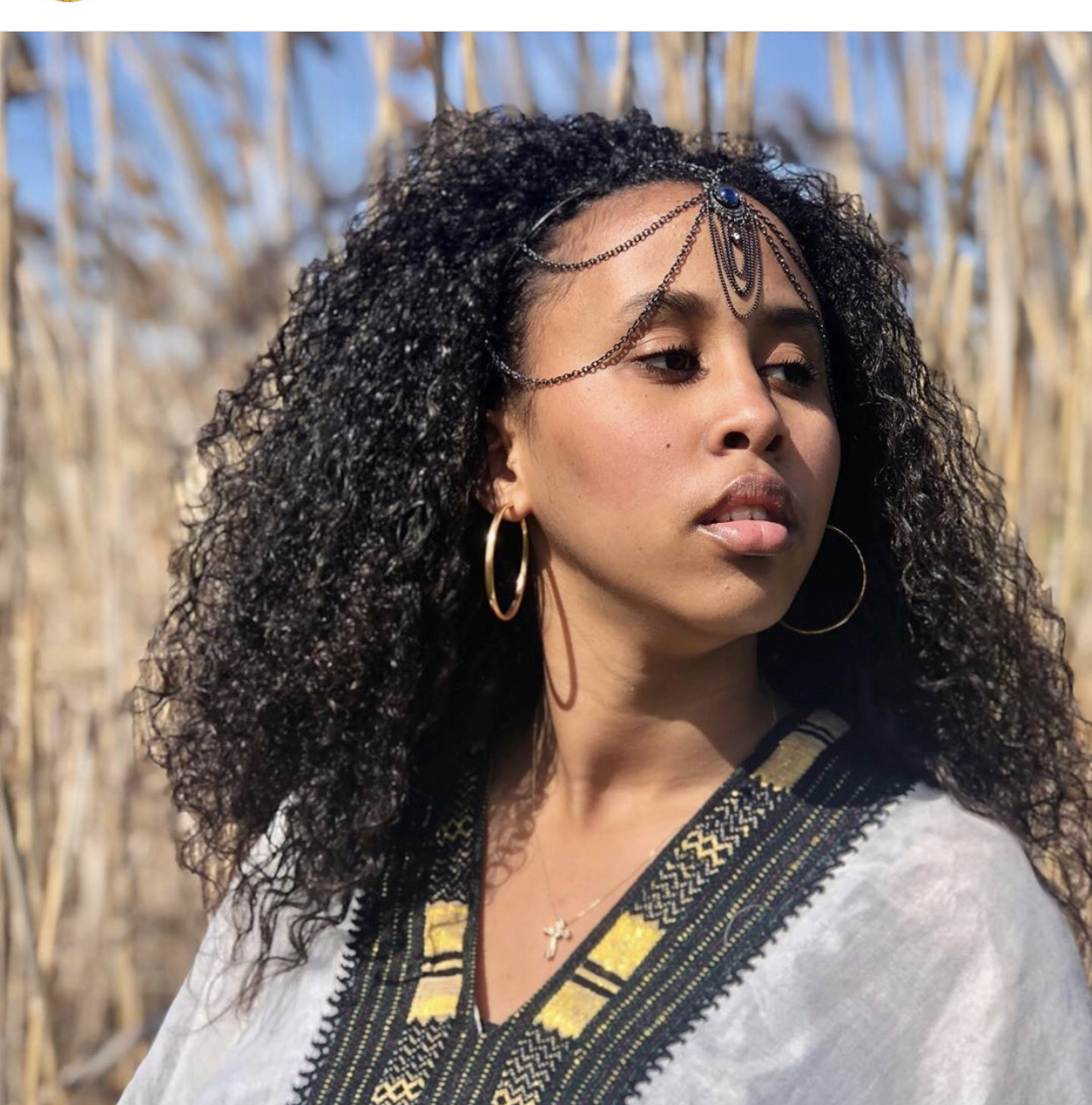 HOMEGROWN HIT – Malia Dilana Afonso 'Don't Let Go'
We absolutely love this song from our Homegrown Hit artist Malia Dilana Afonso!  You won't believe that she's only in Grade 9…  check out her new song Don't Let Go this weekend on the Hit List.  Also listen right here:
Malia's mom Luci says they called her "the singing baby" at the orphanage because she was always vocalizing. She started singing on stage at age 4 at Leamington Portuguese Club, is fluent in English, Portuguese and French.
She's currently a finalist in Long and McQuade's The Singing Contest on May 28th, 7pm on YouTube Live. Hey… … this might be a good reminder remember to vote for her!
Here's a link to all of her music, videos and more! https://linktr.ee/Mylusaabeshaladies
YouTube https://youtube.com/channel/UCF9faXELfQPcpL6s4CqSibw
Instagram: @mylusaabeshaladies
TikTok: maliadoesstuff
You'll hear Don't Let Go this weekend on The Hit List – 6-8pm on Saturday and 1-3pm on Sunday.  Thanks for supporting local music.