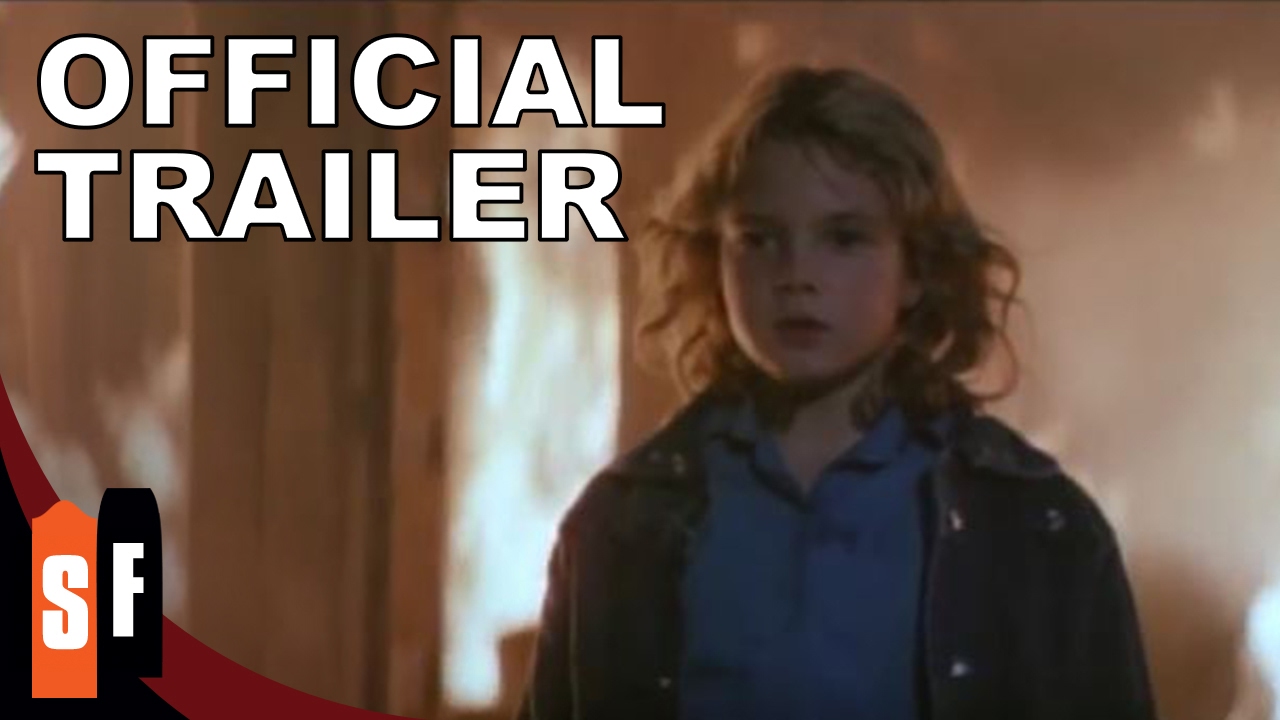 Zac Efron Shooting Stephen King Movie "Firestarter" In HAMILTON!
Ontario husbands: lock up your wives. Ladies: start planning that road trip…
Zac Efron will be in Hamilton, Ontario to film his upcoming movie "Firestarter"!
According to the government agency Ontario Creates, he will be between Hamilton & Toronto between May 25th- July 21st.
"Firestarter" will be a remake of the Stephen King book, titled the same.
Zac will play Andy in the movie, which is about a couple (Andy and Vicky McGee) who take part in a college medical experiment, gain telepathic powers, and then have a child, Charlie, who is pyrokinetic.
The first film came out in 1984 and starred Drew Barrymore as Charlie. David Keith and Heather Locklear played her parents.
Check out the trailer for the original: