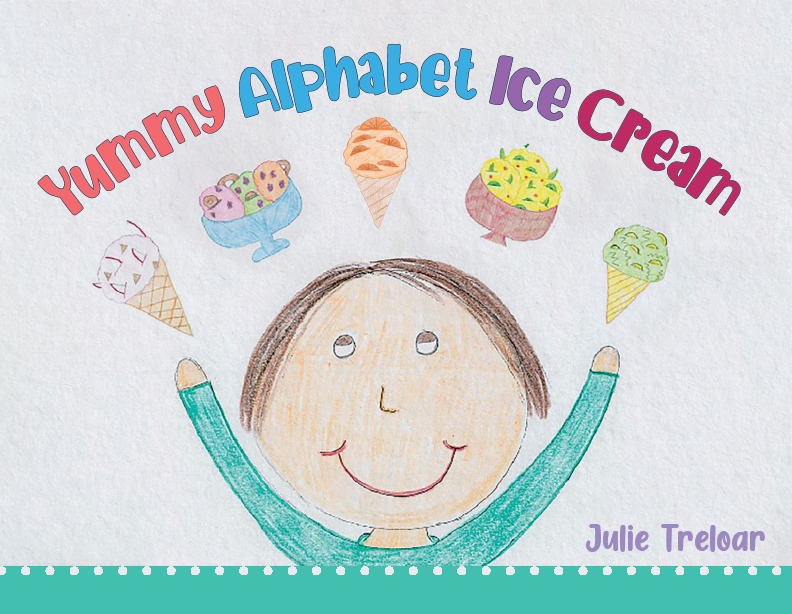 Local Author Julie Treloar Talks 'Yummy Alphabet Ice Cream'
Julie Treloar is a busy mom who came up with a great book idea and has finally been able to do something BIG about it!  With the pandemic keeping everyone stuck at home, Julie decided to finally illustrate and self-publish a book she wrote for her kids.  As you'll see, it's too good to keep to herself.   Listen here, we talk to Julie about how the Yummy Alphabet Ice Cream book came to be:
Here's the Kickstarter if you'd like to pre-order your copy, she has until April 18th to reach her goal!