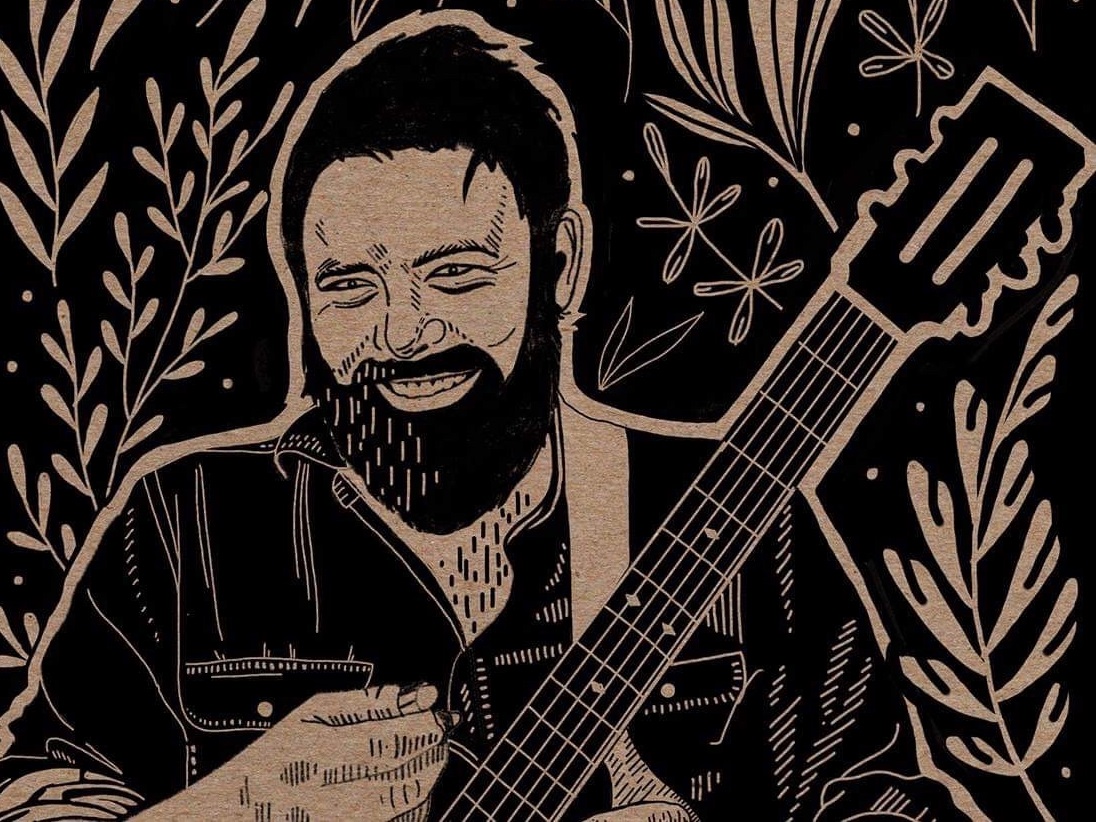 Homegrown Hit – Max Marshall 'Everything They Know About You'
I know I say this a lot, but holy man… … this week's Homegrown Hit is incredible!
Max Marshall was born and raised in Windsor but has spend some time living everywhere from Montreal to Newfoundland.  He now calls Essex County home once again and we couldn't be happier!
He's working on a new album that will be out this fall, and if we're lucky we'll be able to hear another track in another month or so.  Listen here to find out, among other things, which local bar Max used to play in way before he was old enough do drink.

Everything They Know About You is incredible.  I've literally listened to it over 100 times since it was introduced to me a few weeks ago, and I will 100% give it 100 more.  It's great and gets better with age.  We'll be premiering it on the Hit List this weekend, 6-8pm on Saturday and again from 1-3pm on Sunday.
Thanks for supporting local music.

YouTube: (N/A) https://www.youtube.com/watch?v=F1HtxAFlc9g
Instagram: http://instagram.com/_maxmarshall_
Facebook: http://www.facebook.com/maxmarshall.54
Bandcamp: https://maxmarshall.bandcamp.com