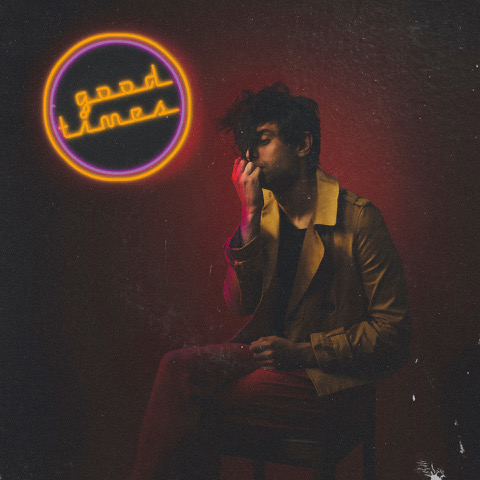 HOMEGROWN HIT – The Indiana Drones 'Good Times'
We caught up with Justin Zucatto, who you may know as the man behind the incredible Windsor band The Indiana Drones!  We premiered his single Pretty Nice a few months ago (*still one of the best local songs I've ever heard, it's still on my regular playlist) and now he's back with a new single called Good Times.
Give the rest of his tracks a listen, you might add a couple of them to your summer playlist too.  Catch the Windsor/Essex premier of Good Times this weekend on The Hit List!  6-8pm this Saturday and again from 1-3pm on Sunday.
Listen to more from this incredible Windsor artist on Instagram and Spotify, and thanks for supporting local music.