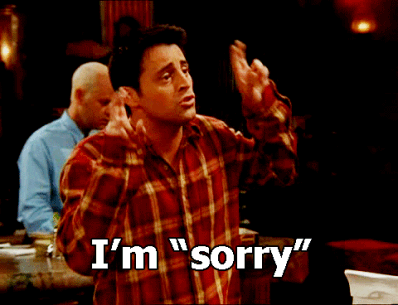 Jay & Tori Apologize For Talking Too Much About Friends
Could we BE talking about Friends anymore today?  Yeah, sorry about that.  If you aren't a fan of the Central Perk gang don't worry, we did manage to sneak some other things in today.  Topics like:
Men who lead sneaky double lives,
expensive invisible statues,
great perks from previous jobs,
AND the unmasking of the Masked Singer, which we didn't know was on.