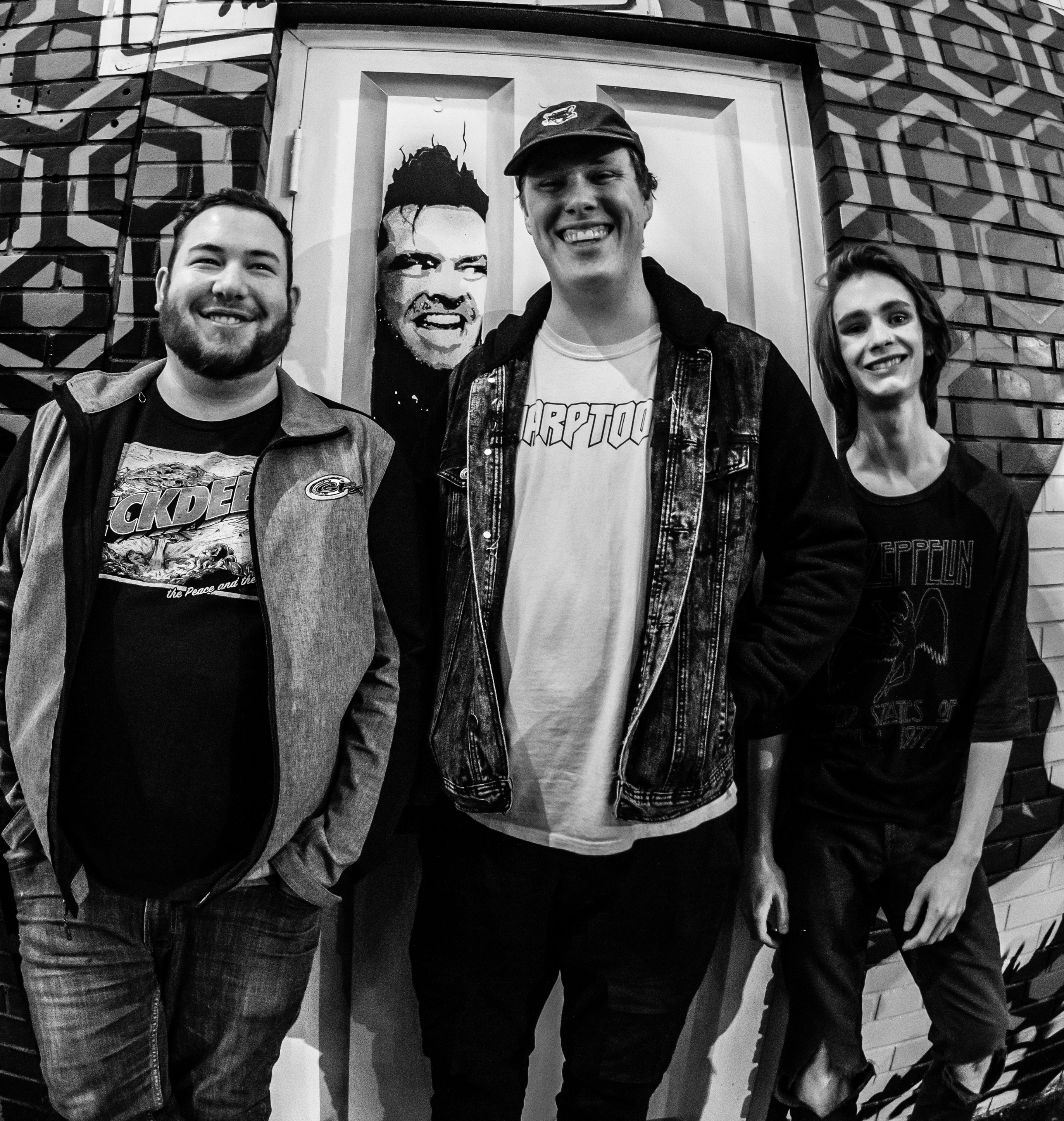 Homegrown Hit – Riverside Drive 'Blinding Lights'
This week we're proud to showcase local pop-punk band Riverside Drive!  Josh Lowe is a great guitar player and songwriter, but instead of staying solo he decided to recruit a couple of his talented friends Eric and DeeDee.  They've already got some awesome originals (including a track called Quiet Nights that I love), but this weekend we're going to give you a song that you've already heard.  Sort of.
You've never heard 'Blinding Lights' quite like this!  This song rocks.  This song is like if The Weeknd grew up listening to Rise Against.   Anyway, I'm into it and hope you are too.  Take a listen to more from Riverside Drive, and thanks for supporting local music.