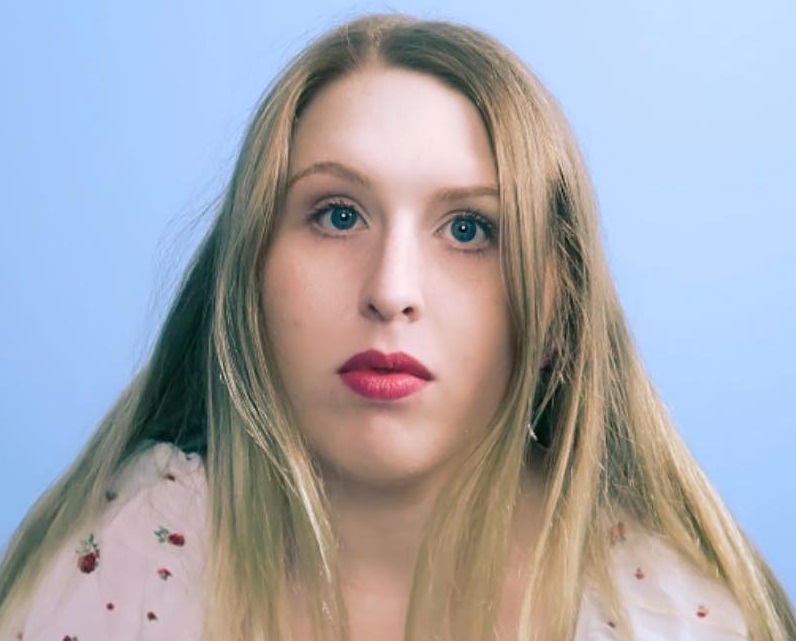 HOMEGROWN HIT – Tayler Lynn "I Tried"
A few months ago we introduced you to Tayler Lynn with her very cool song Santa Monica, and wouldn't you know it… she's back with another great track called I Tried.
I love this song so much.  It's short, it's sweet, and as soon as it's over you want to hit play and hear it again.  Tayler has a funny story about how she started writing it, listen below as we chat about spending another COVID summer in Canada and the main reason she'd really like to visit England.
Check out more of Tayler Lynn right here, and thanks for supporting local music.