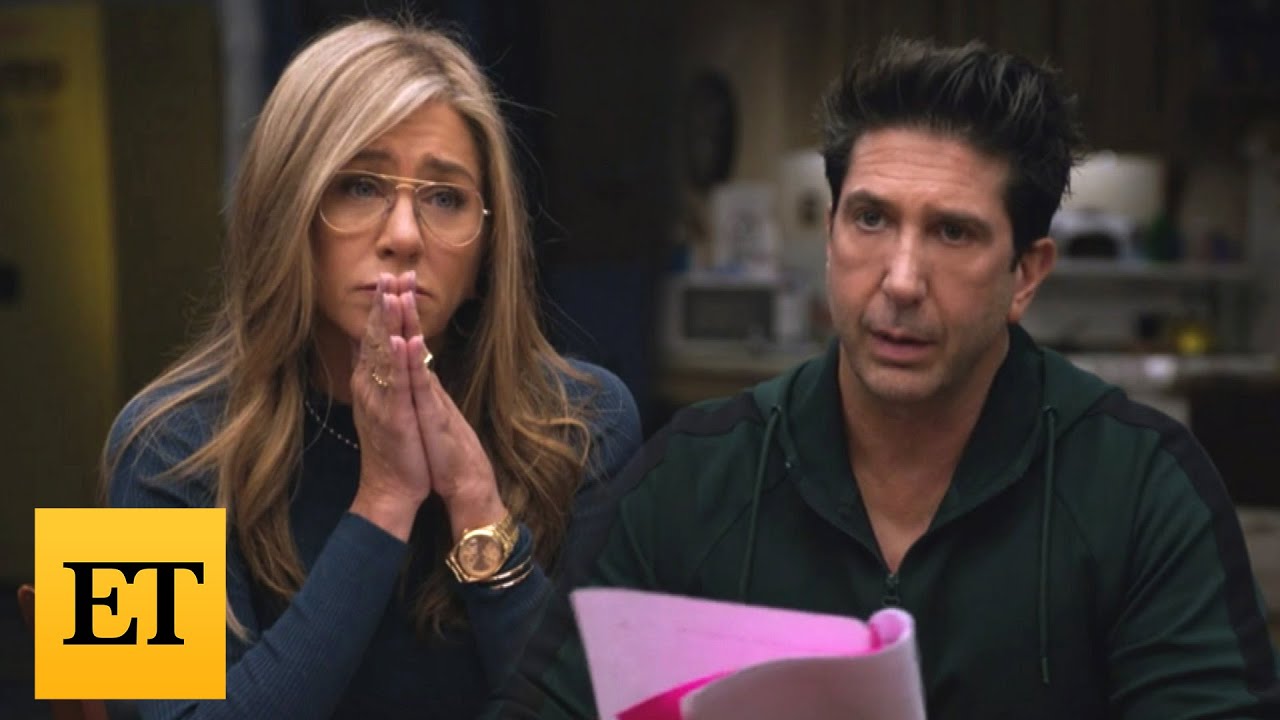 Oh. My. God. Jennifer Aniston & David Schwimmer Are Rumored To Be DATING!
Every time there's a celebrity couple "rumored", we try not to get excited until it is pretty much 100% confirmed.
But with this one, we can't help it.
Sources close to Jennifer Aniston say that she has started dating lifetime friend and FRIENDS co-star David Schwimmer.
The entire world was ecstatic to hear David say during the Reunion Special (two months ago), that he and Jen had feelings for each other at different points in the show.
According to sources, after the reunion, it became clear that reminiscing over the past had stirred up feelings for both of them and that chemistry they'd always had to bury was still there.
This source told Closer that "They began texting immediately after filming and, just last month, David flew from his home in New York to see Jen in LA."
They also added that Jen and David, have "been spending time at Jen's home, where she's cooked dinners in the evenings, and have enjoyed quality time together, chatting and laughing."
Could we BE any more excited?!
Twitter has been having a field day with this story (and has been making Tori tear up all morning):