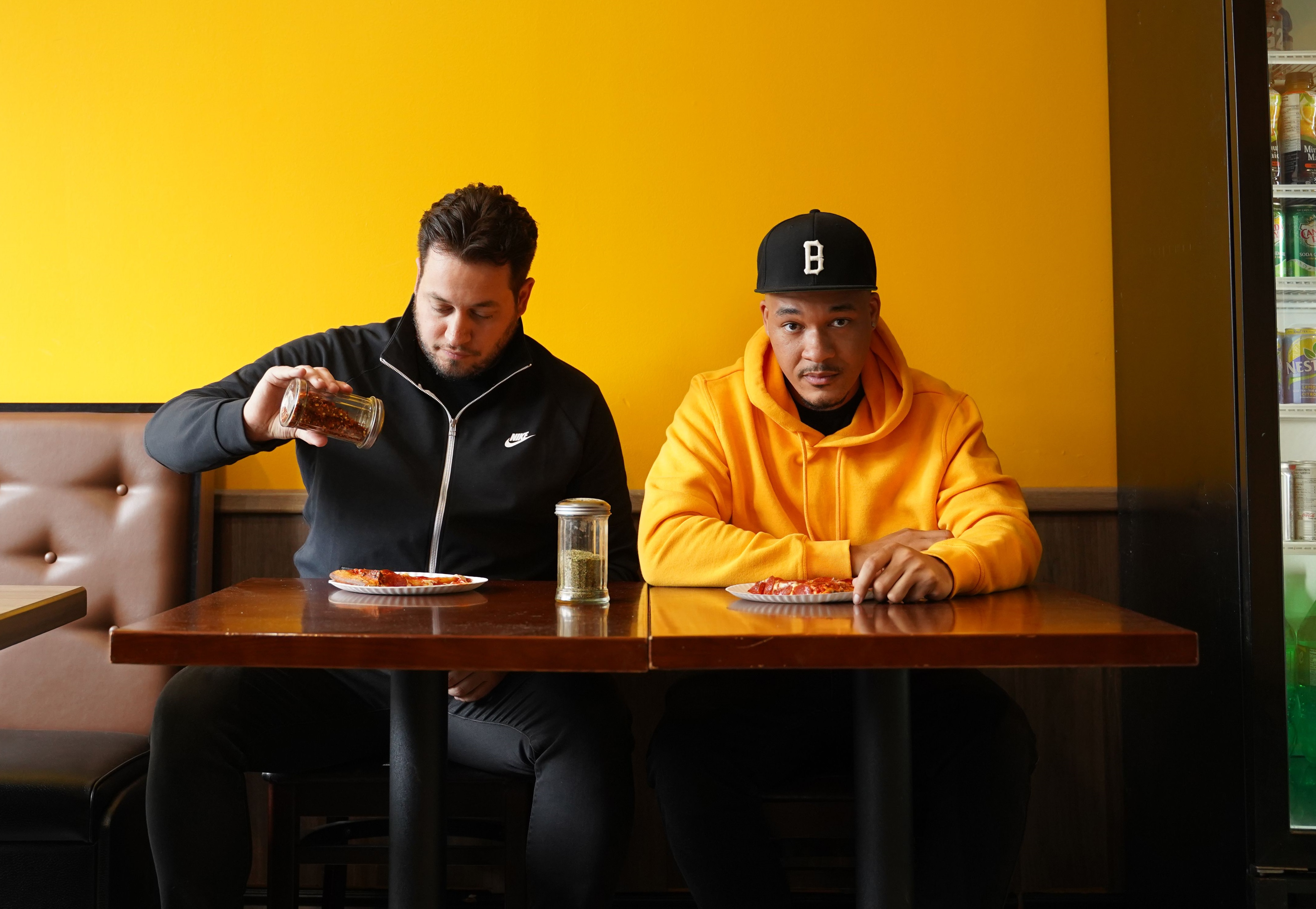 There's A New Movie All About WINDSOR PIZZA!
Today we talk to filmmaker George Kalivis about his new documentary The Pizza City You've Never Heart Of.  Can you guess which city he's talking about? (spoiler: It's Windsor, silly)
The official trailer goes live at 9:00am!!  Watch it here
Here's a little bit about the film:
Disturbed by the fact that his hometown of Windsor, Ontario is typically overlooked on lists of the top pizza cities in the world, George Kalivas goes on a mission to set the record straight about where to find the best pies on the planet.
Ask anyone from Windsor, Ontario about their hometown's pizza and you'll get an earful about how it's the best in the world. The rest of the world, however, isn't paying attention.
In this road-trip documentary, he explores the most well-established pizza places in Windsor talking with suppliers, pizza joint owners and pizza enthusiasts about the essential characteristics that define and distinguish a true Windsor pie.
It's an insightful, mouth-watering examination of how the classic Windsor pizza evolved, how its current proprietors maintain the tradition, and how new ones keep it alive. Until now, Windsor has been left off most best pizza cities in the world lists. Thanks to The Pizza City You've Never Heard Of, that's sure to change soon.