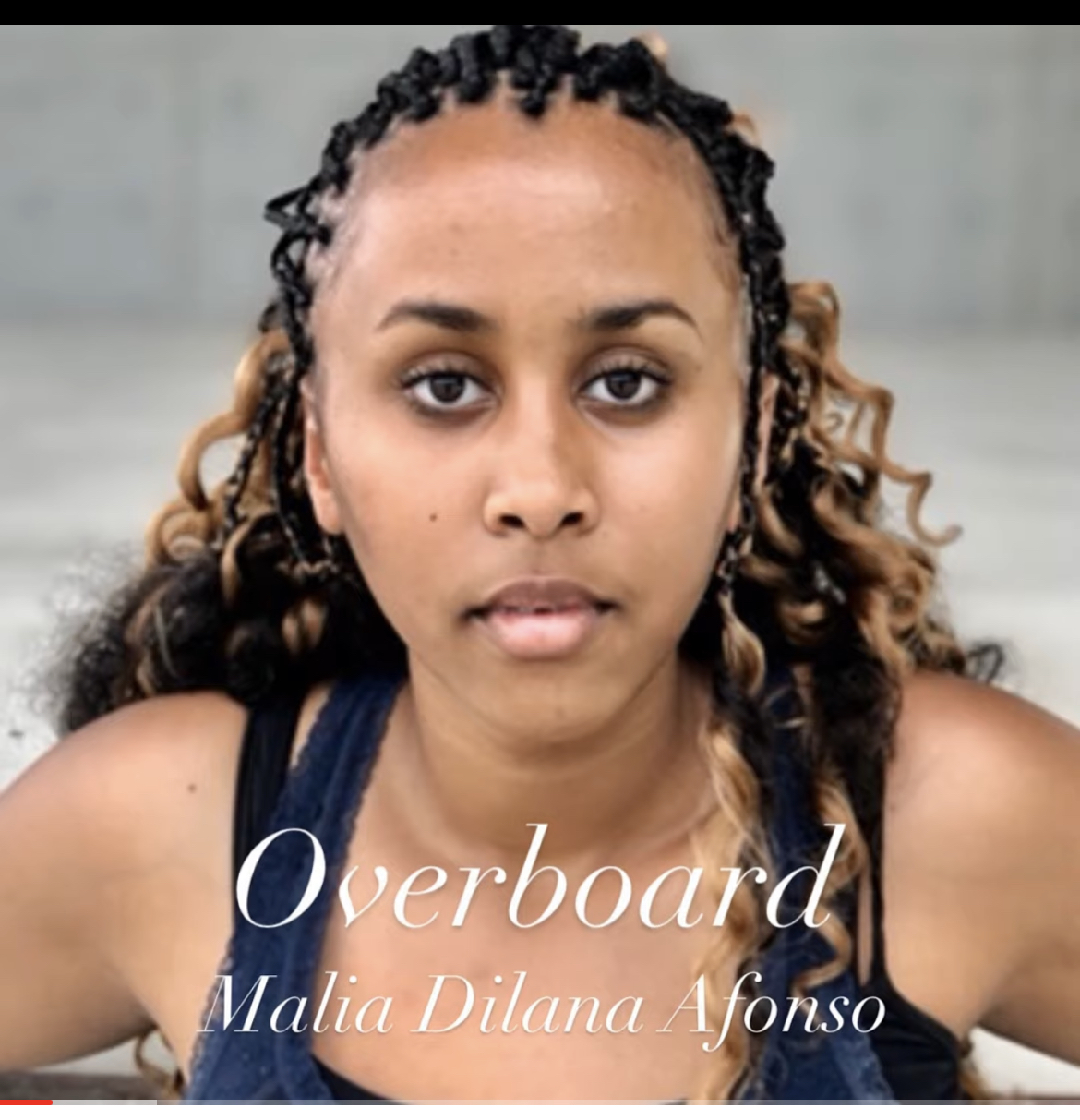 Homegrown Hit – Malia Dilana Afonso 'Overboard'
Our favourite young superstar Malia Dilana Afonso is back with another new song!  Actually… a couple of new songs.  She's been busy writing and recording music while also keeping up with her school work, we're talking to a very busy grade 10 student right here!  Listen below as we talk music, school, Christmas, and more:
More of Malia's music can be found right here, and thanks for supporting local music.