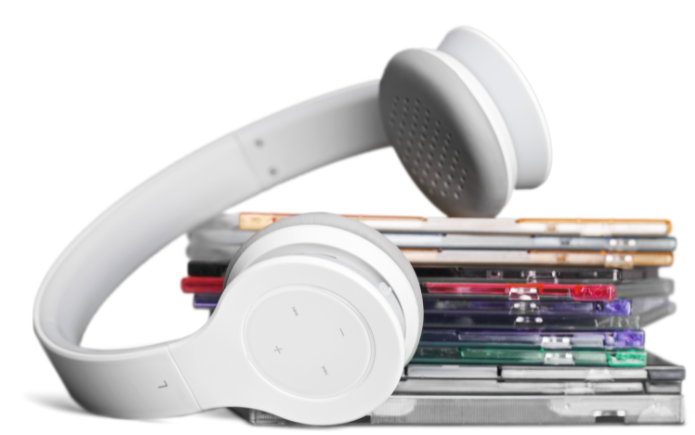 NEW MUSIC FRIDAY! The Weeknd, Silk Sonic And More….
Here's a rundown of some of our favourite releases from today.
First up… this incredibly smooth new song from Silk Sonic – Smoking out the Window.
Next up… a collaboration between The Weenkd and Post Malone!  We're enjoying One Right Now even though we're having trouble telling who is who when they sing.
And finally, if you're looking to step back in time 20 or 30 years, here are two new albums to check out:  First, 20 years after they gave us Kid A and Amnesiac, Radiohead is back with  Kid A Mnesia.
And going back even further there is something great for Hip fans to enjoy.  The 30th anniversary release of the classic Tragically Hip album Road Apples is here too.