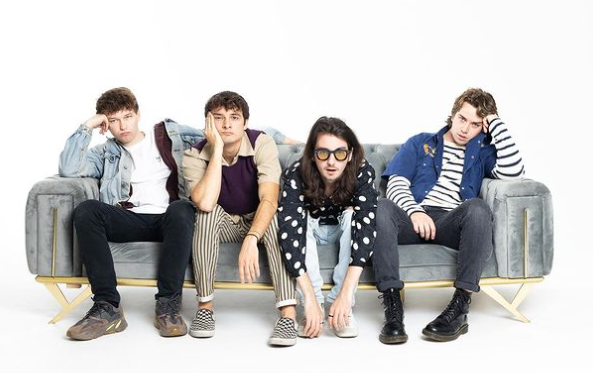 HOMEGROWN HIT – New Friends 'Lovestruck Energy'
We've been waiting patiently for something new from New Friends, and here it is!!  This weekend we're proud to give you the world radio premier of Lovestruck Energy.
I talked to Conrad from the band about their new music, check out the new song right here and of course on the Hit List this weekend.
Thanks for supporting local music.