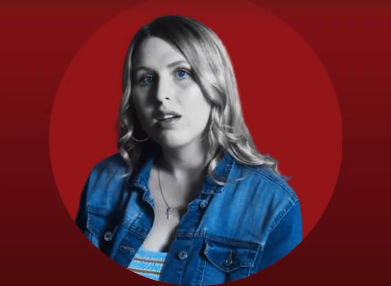 HOMEGROWN HIT – Tayler Lynn 'Why I Pray'
In these uncertain times (who else is sick of hearing that term), there are still some things we can depend on: Doug Ford is going to announce something about a lockdown, the price of everything is going to up, and local star Tayler Lynn is going to release another song that you're going to feel in the depths of your soul!
Yes, she's done it again.  Tayler keeps her incredible streak going with another gem, this one is called Why I Pray, and if you or someone you love has ever dealt with mental health issues of any kind you will absolutely relate to these lyrics.  This one might be one of my favourites from Taylor and she's already given us Santa Monica, What A Lie, I Tried, and more.  All of Tayler's music can be easily found right here.
Listen below… .. you also won't believe the TV series Tayler paid $80 to get on DVD!
Oh, and even more good news… … there's a six song EP on the way sometime this year!  We'll keep you posted, and thanks for supporting local music.