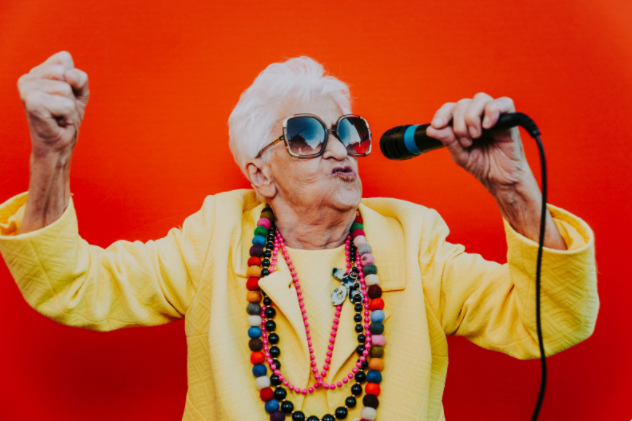 WATCH: Grandma Has An Amazing Reaction To Her Family's Surprise
A family in Ohio surprised their grandmother for Christmas by flying in a guy who's "like a son to her."  He's from Haiti, but lives in Florida now and works as a firefighter.  They met after the earthquake in Haiti in 2010.
Watch her reaction here.
https://www.instagram.com/reel/CX6wytXlE9s/