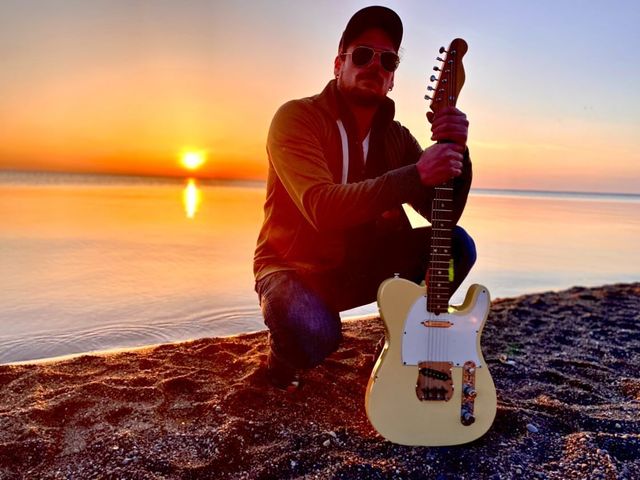 HOMEGROWN HIT – Marcel Desjardins 'The Weekend'
With the news that next week's forecast is looking GORGEOUS, we had to bring in a local song that will make you grateful for the warm weather finally coming. We're excited to present this week's Homegrown Hit artist, MARCEL DESJARDINS! 
This track "The Weekend" has everything you need for the good weather: a bit of country-twine, a killer guitar, and a whole lot of summer vibes.
Follow Marcel on Instagram or check out his YouTube channel!