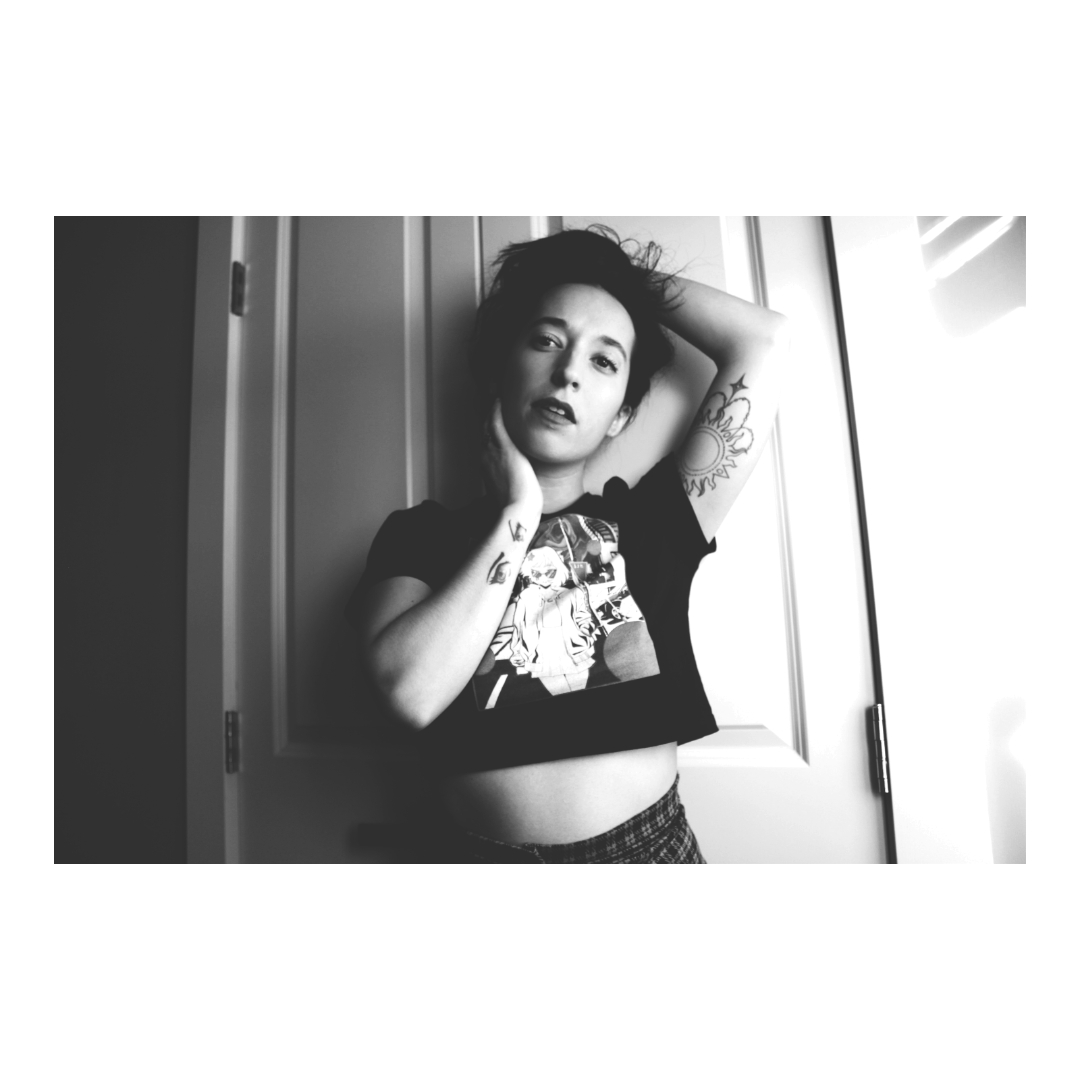 HOMEGROWN HIT: MZTF 'Twist'n'Turn'
Check out the brand new single from MZTF on the The Hit List this weekend!  We featured her a few months ago and Make You Mine is still one of my favorite songs.   You're going to love Twist'n'turn too, listen for it's Mix 96.7 premier this Saturday and Sunday.
Click below to find more from MZTF, and thanks for supporting local music.